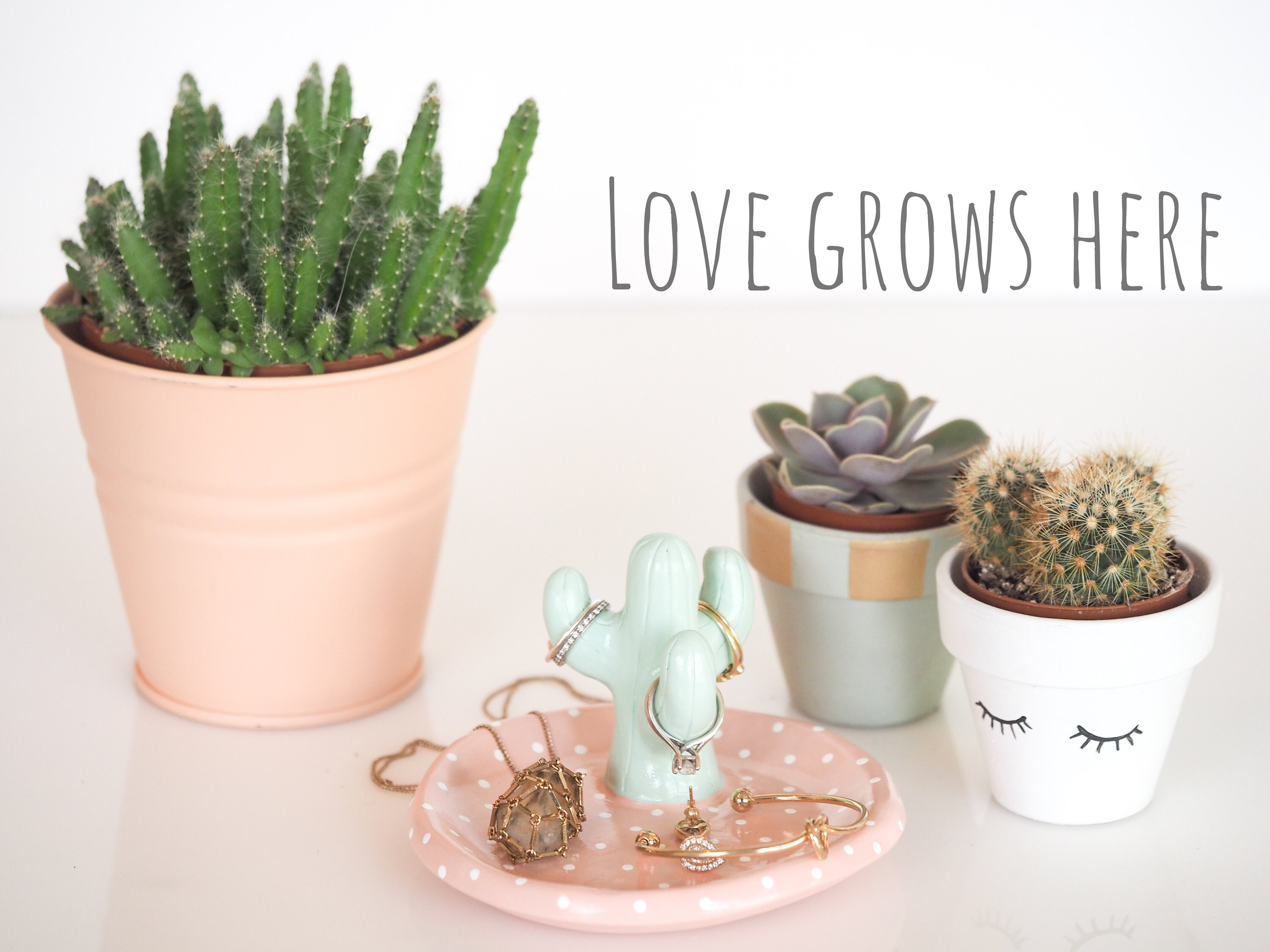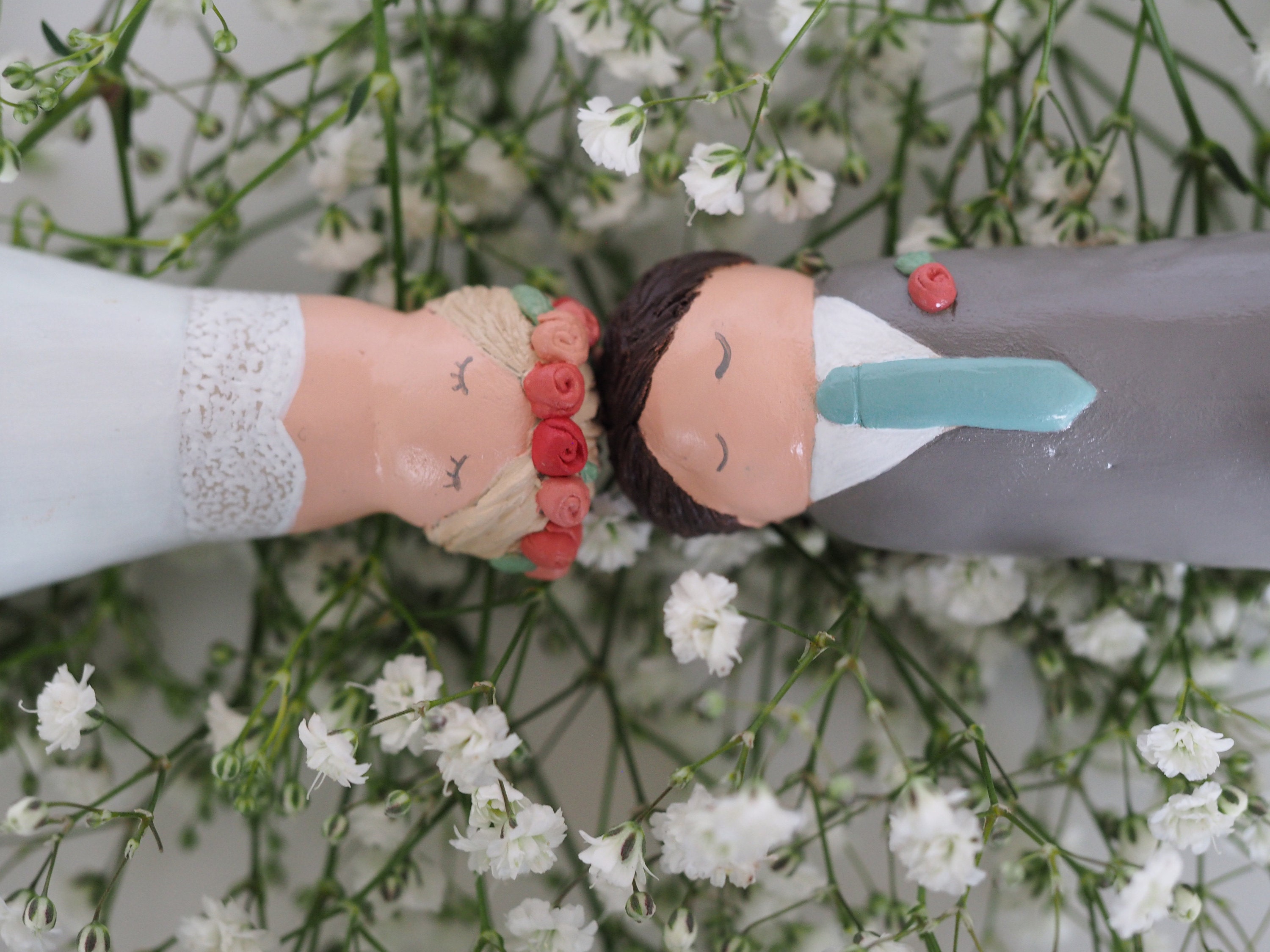 I absolutely adore creating custom wedding decoration and I always feel so honoured when couples choose me to create mementos for their big day that will stay forever as a memory of that special day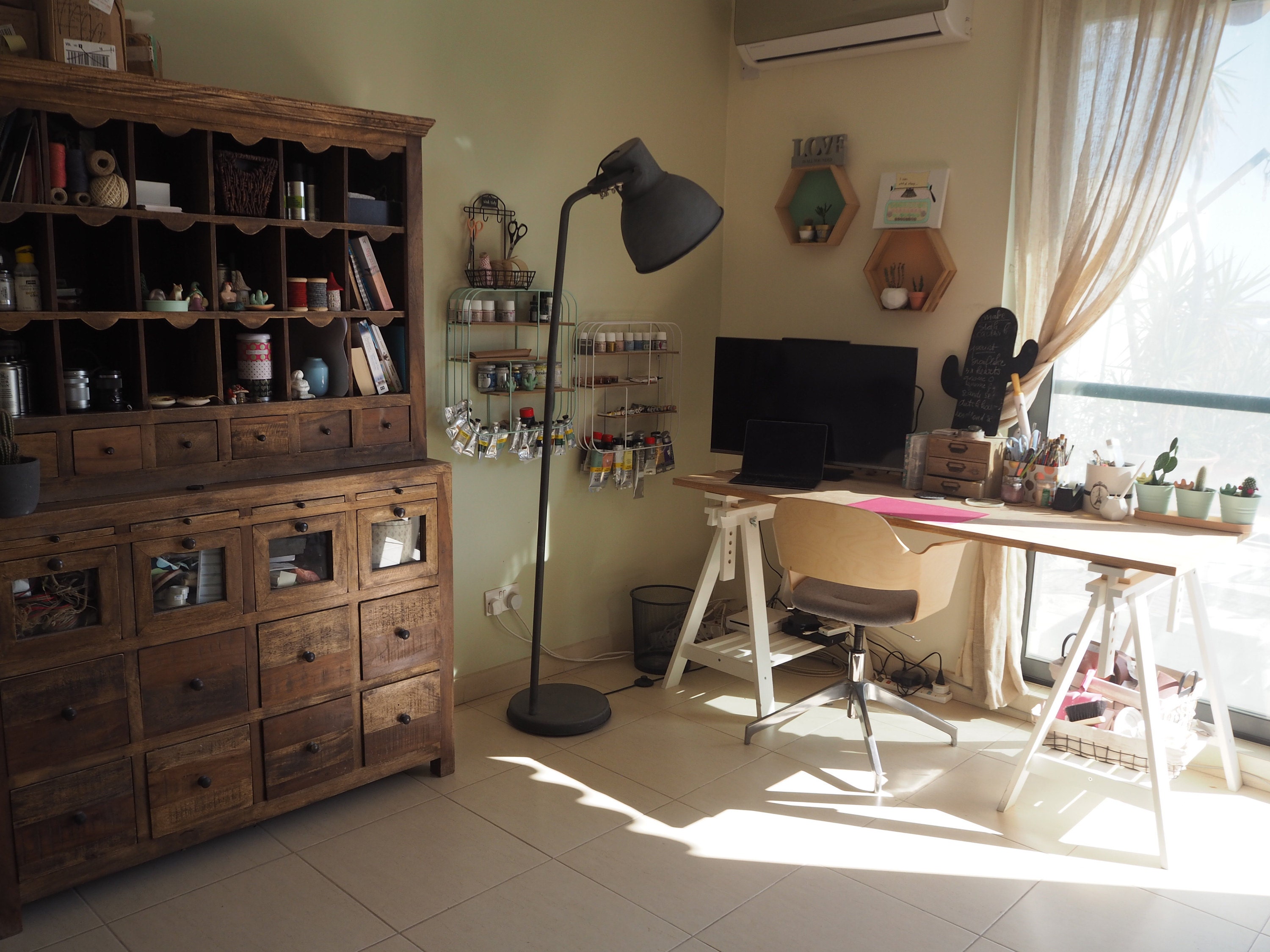 My favourite space in the world...my studio and my haven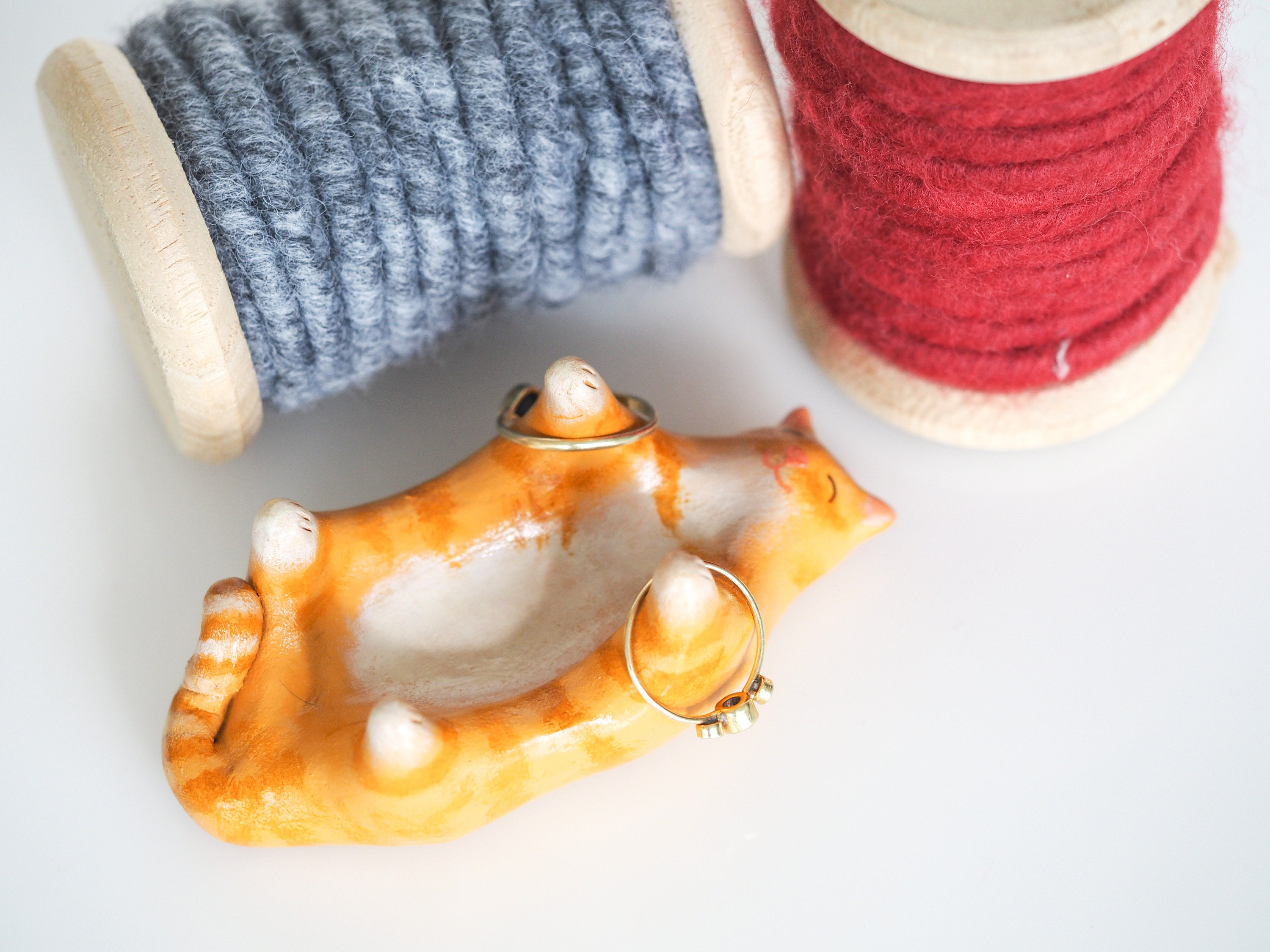 One of the designs I was most afraid of. I was asked to create a cat ring holder based on a cat's photo, but I was truly scared I wouldn't have been able..so when I finally managed it was such a huge satisfaction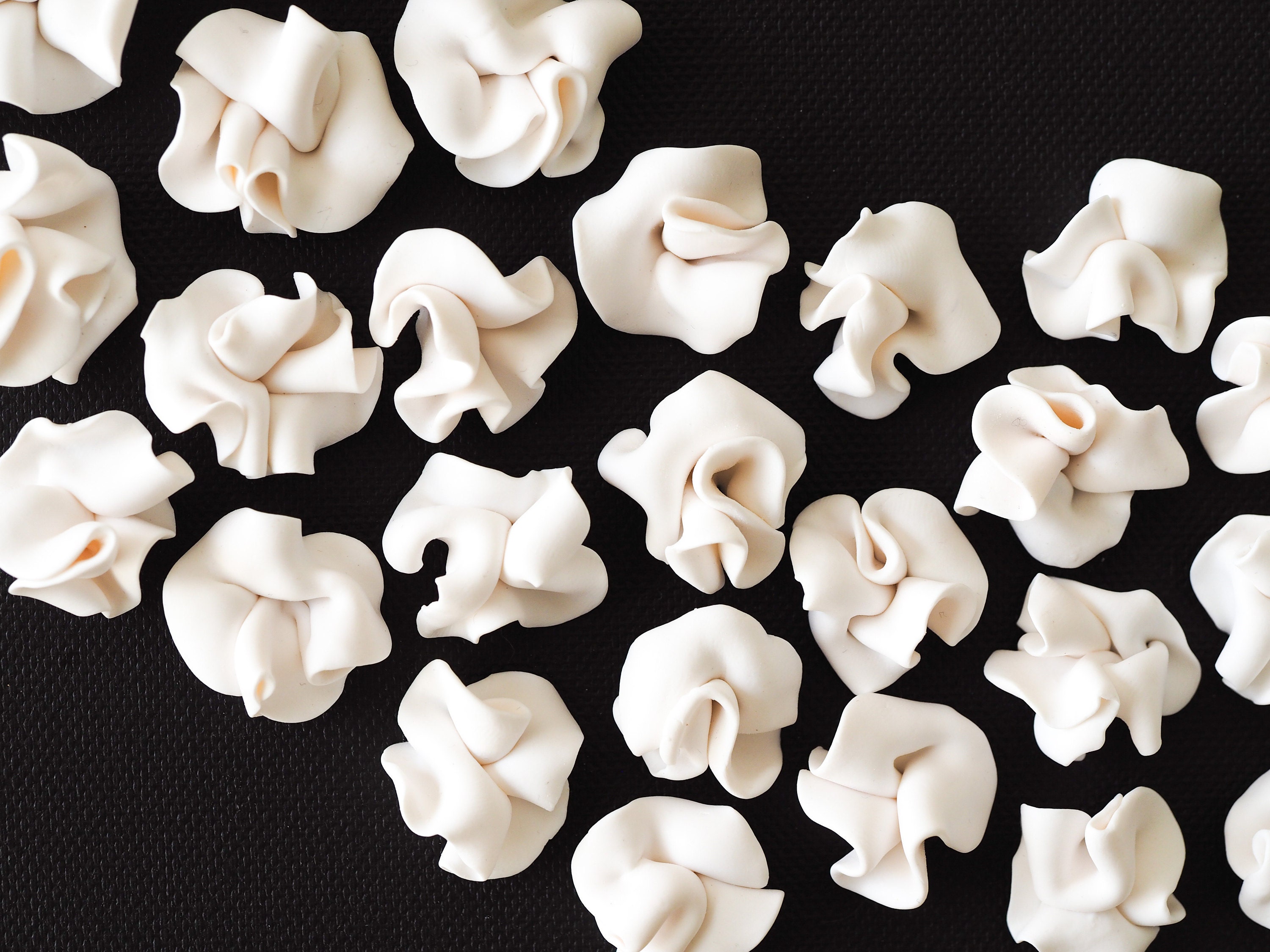 Black and white has been my first and biggest love, one that I never forget and I always turn to when I'm trying to express my emotions and my personal journey through life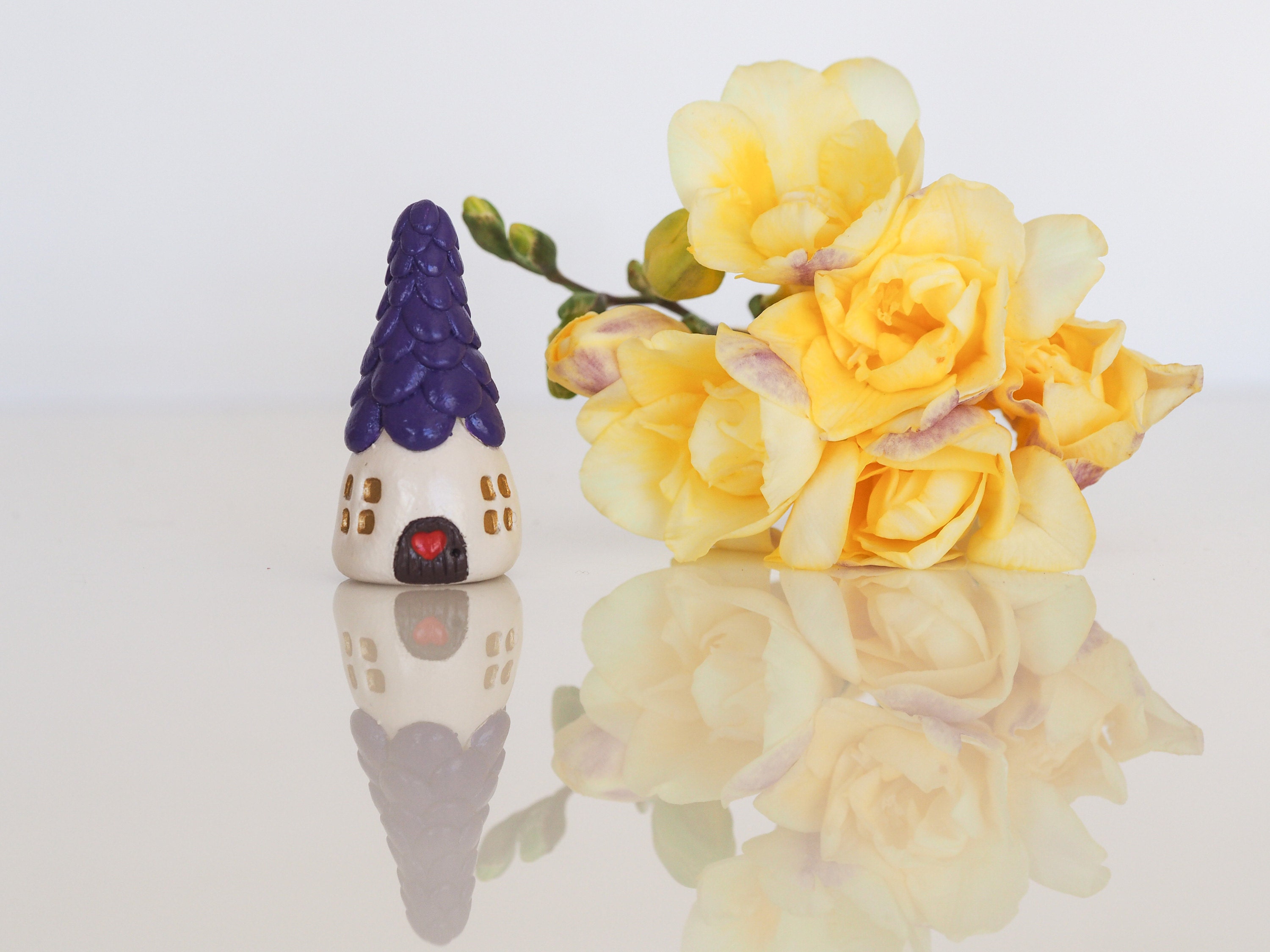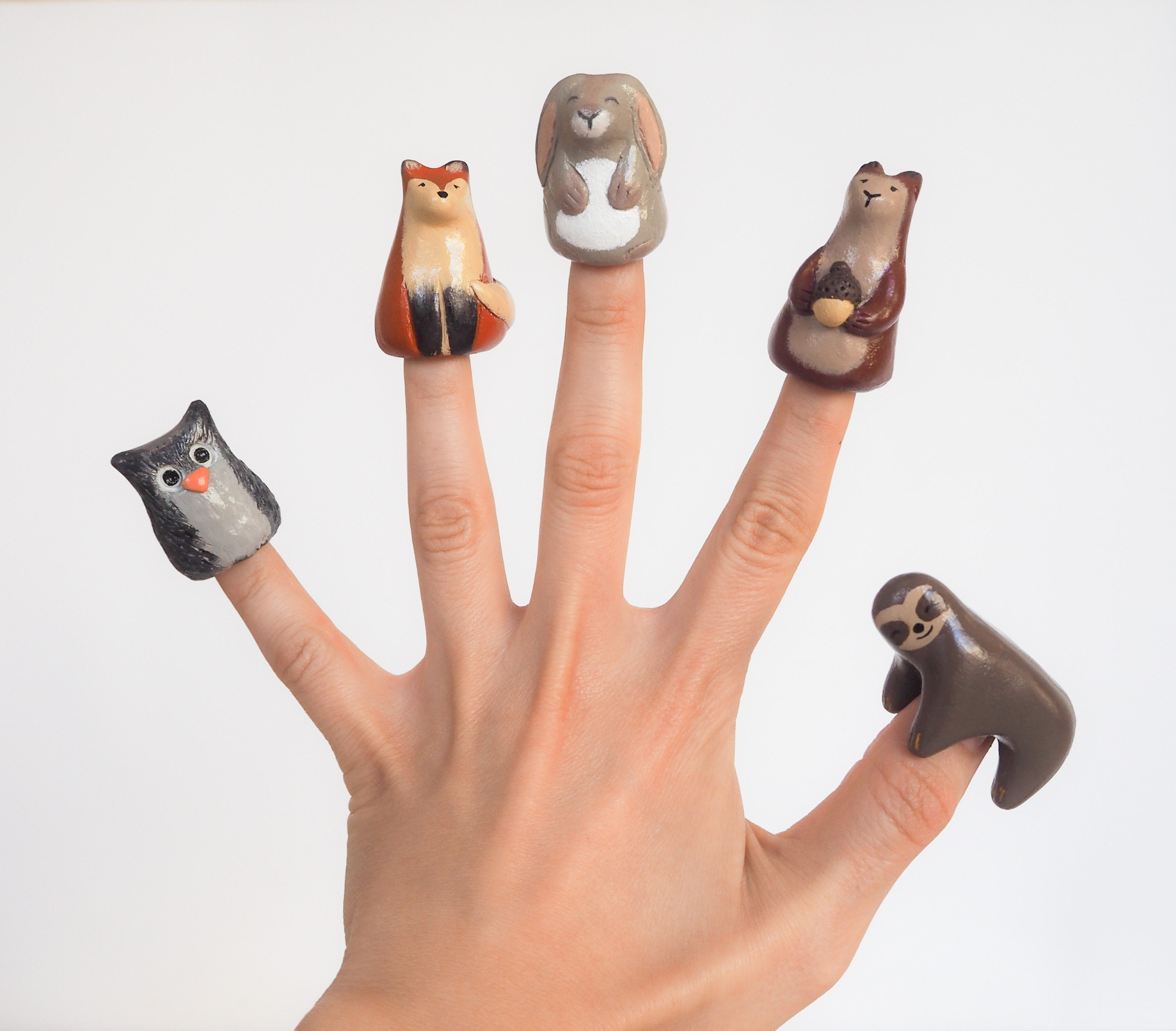 I didn't know what a decorative thimble is until a lovely lady from Canada asked me to create some for her extensive collection. Without knowing she helped me uncover a love I never knew I had, the one for miniature art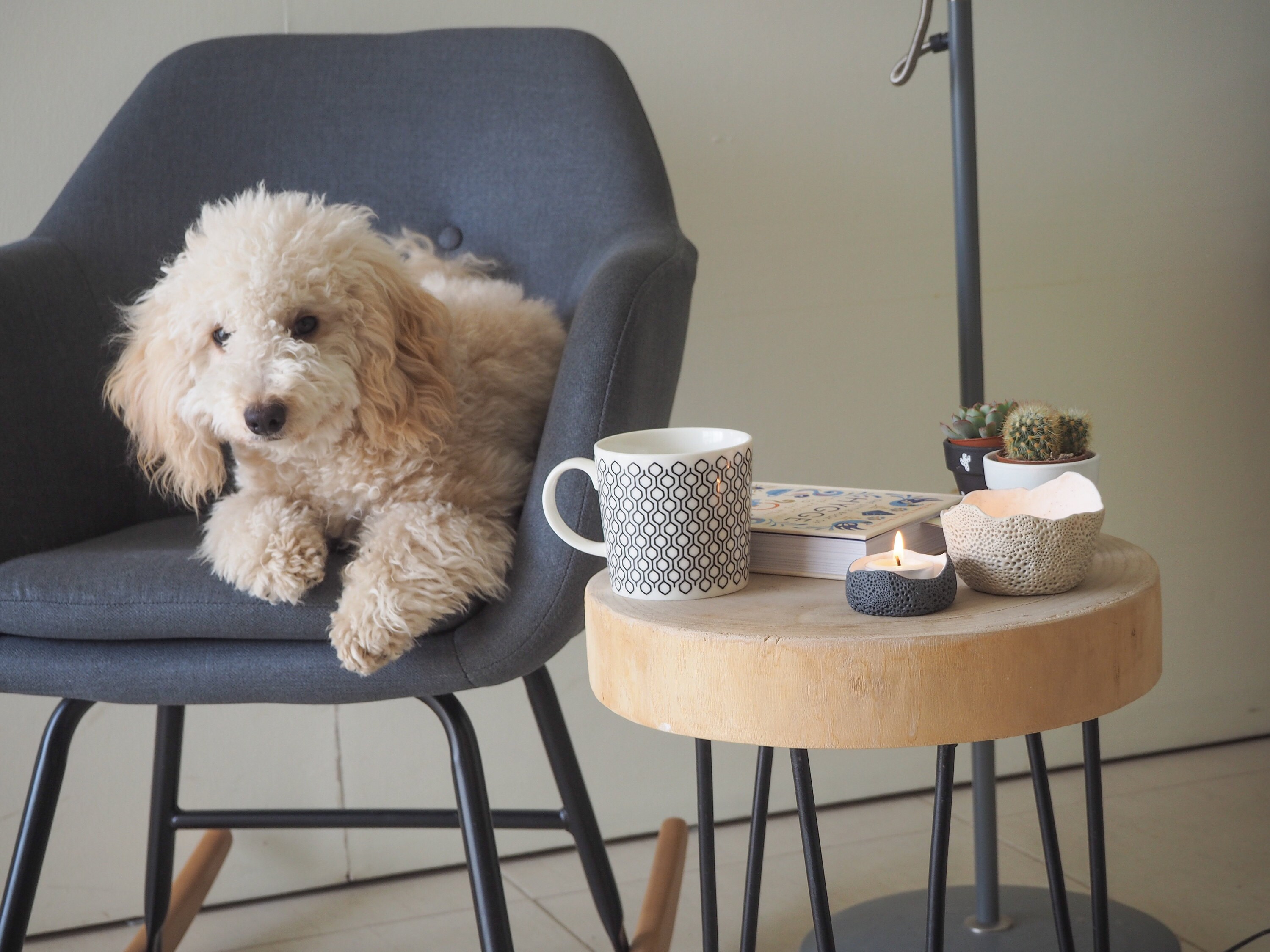 My personal assistant, professional paper shredder, master mess maker and my biggest source of joy and laugher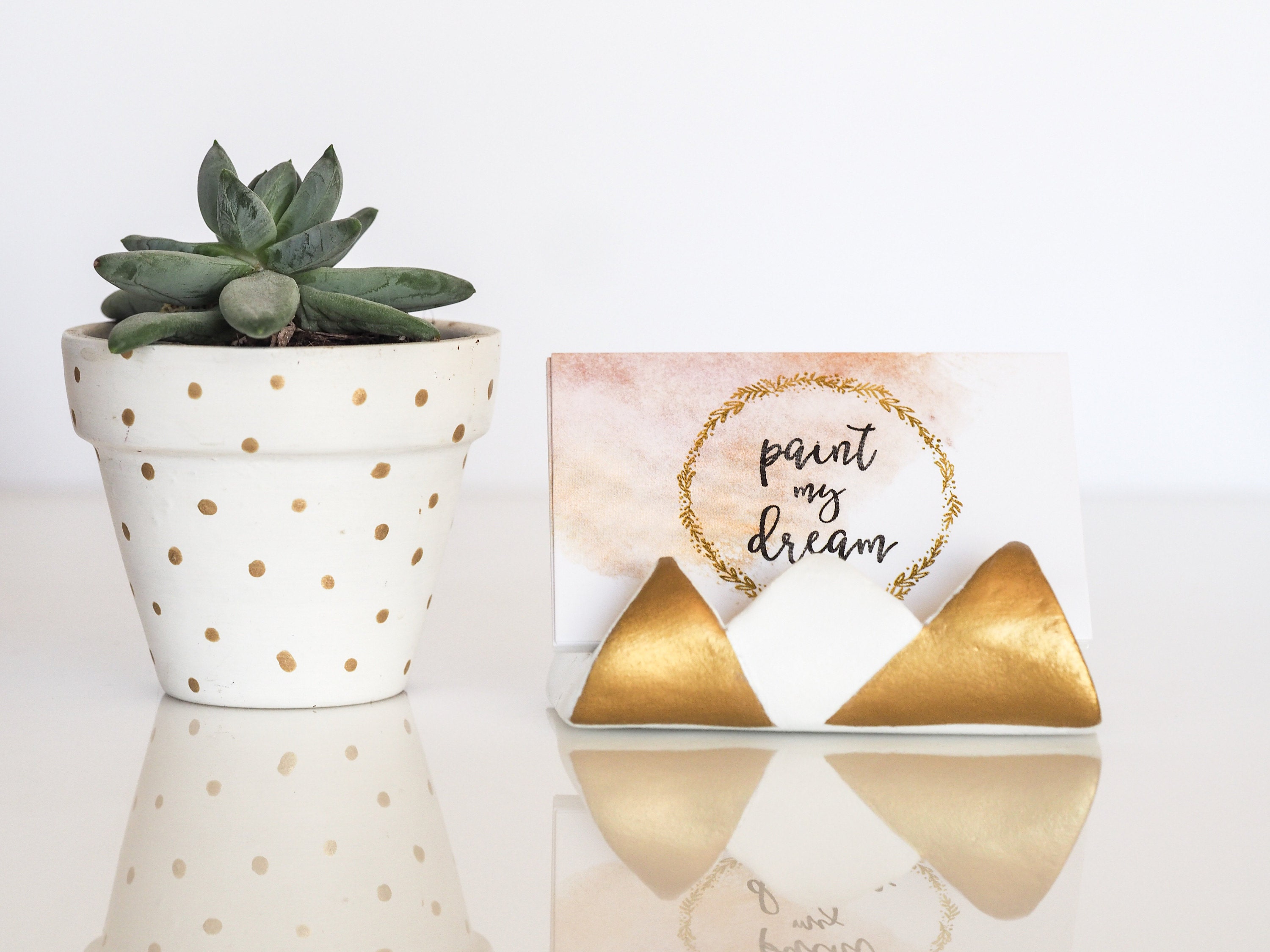 Gold and white is my favourite colour scheme for desk accessories...suitable for a girl boss!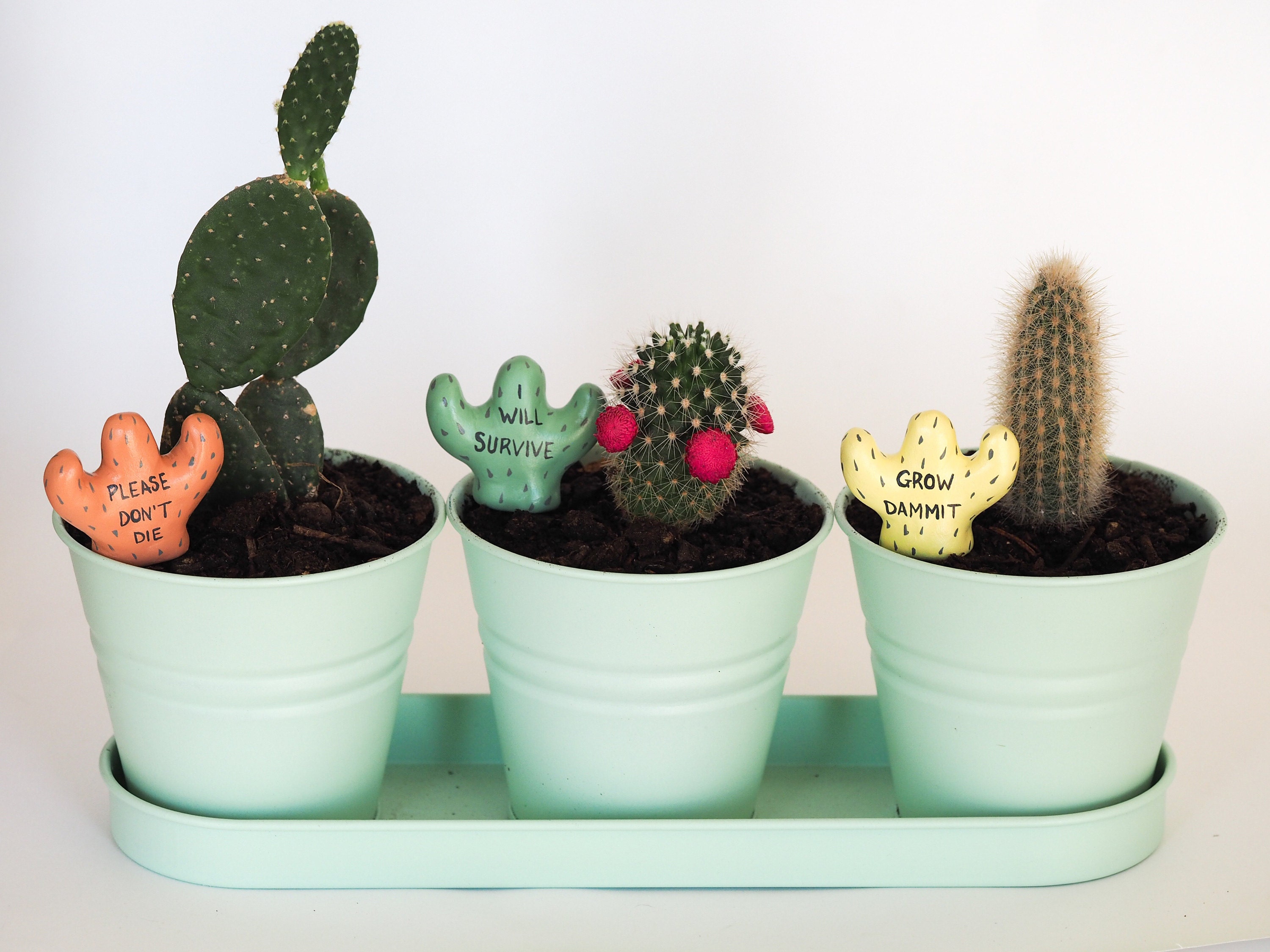 If you haven't noticed by now I kind of have a thing for cactuses...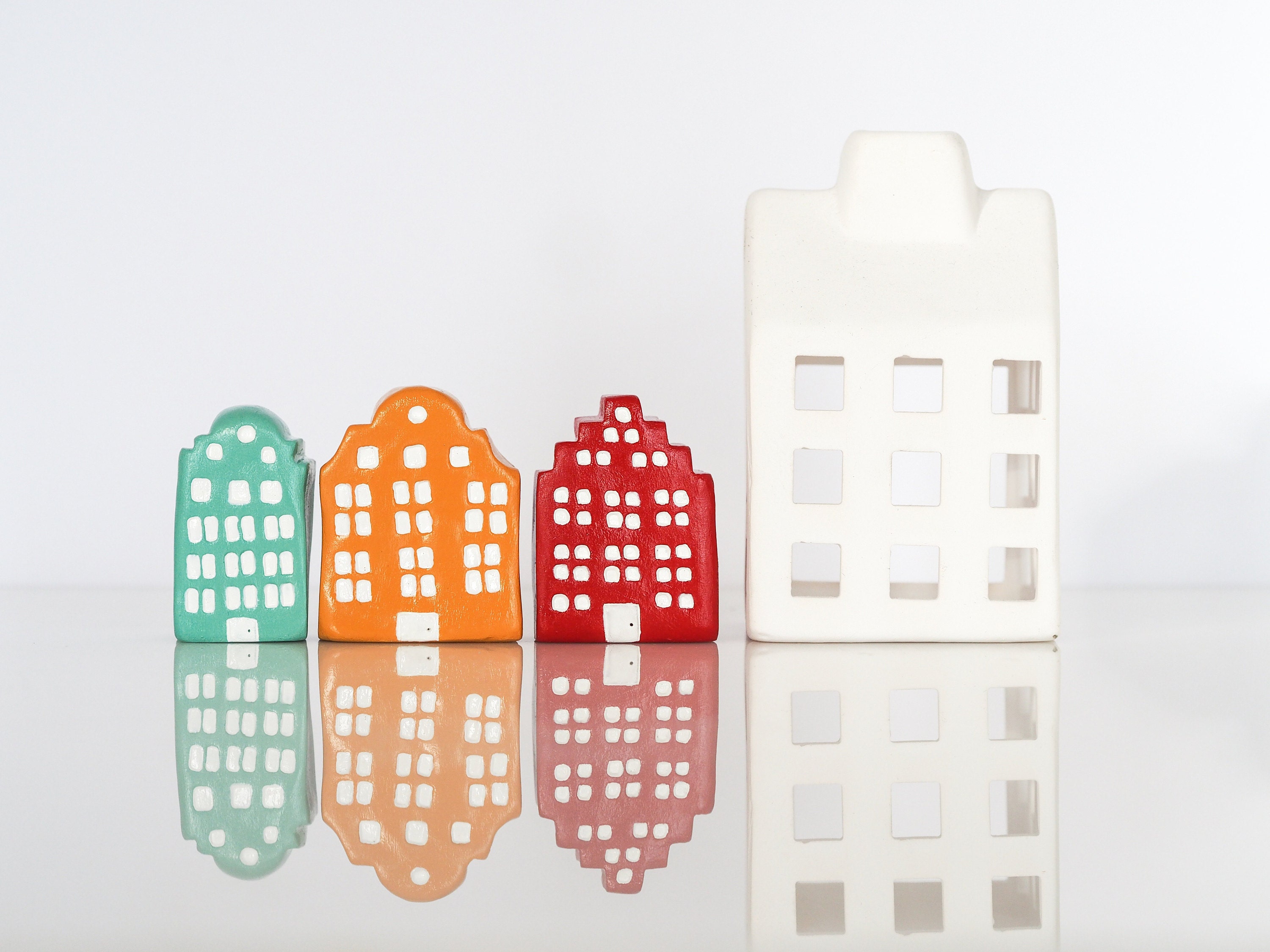 I've never been to Sweden but I was asked to create the three most iconic buildings of Gamla Stad, the old town of Stockholm... One day I just have to see these majestic buildings in person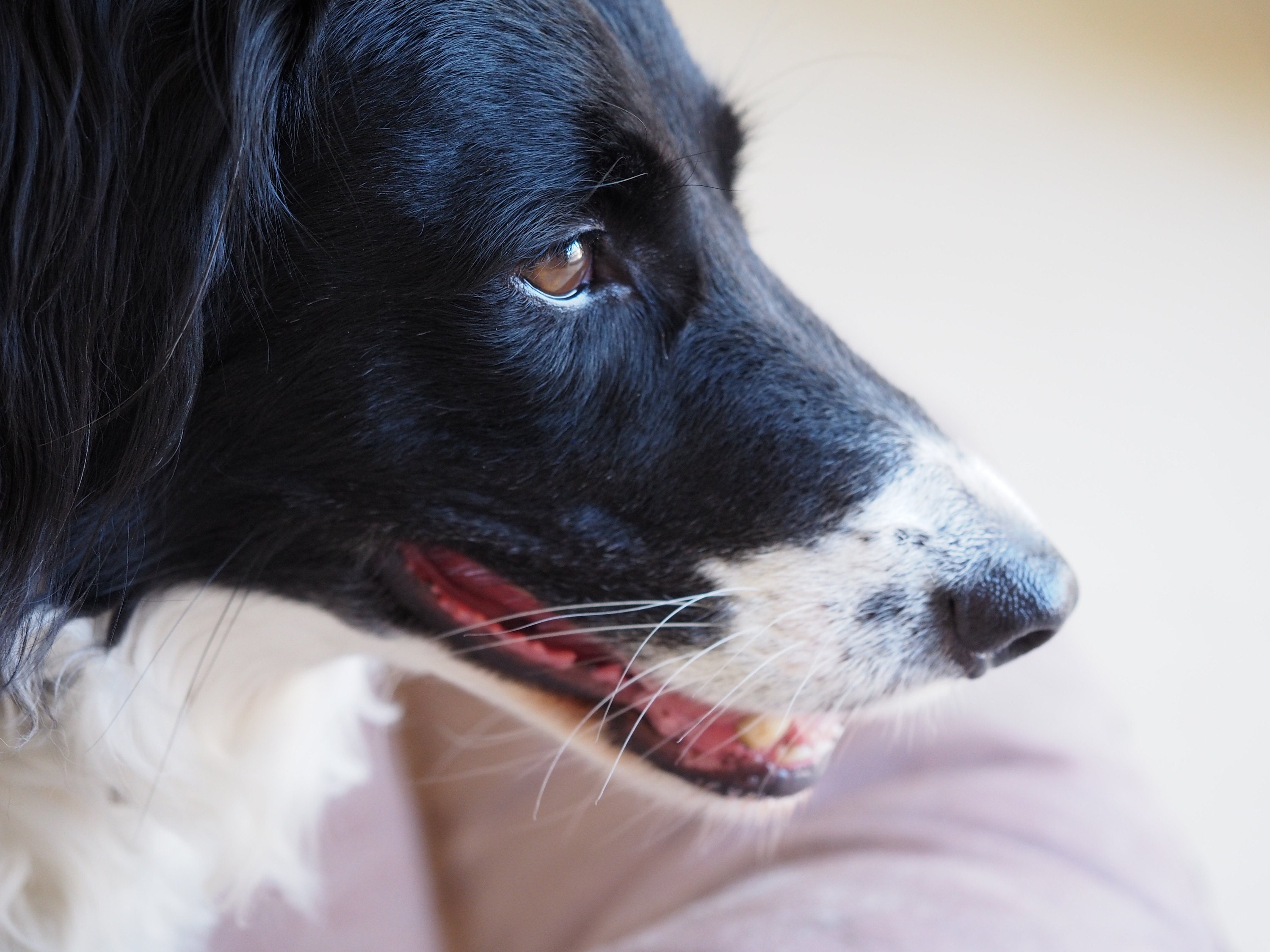 My other mischief...he loves to sunbathe, chase cats and play catch with the other little ball of fur...they are double the joy and triple the mess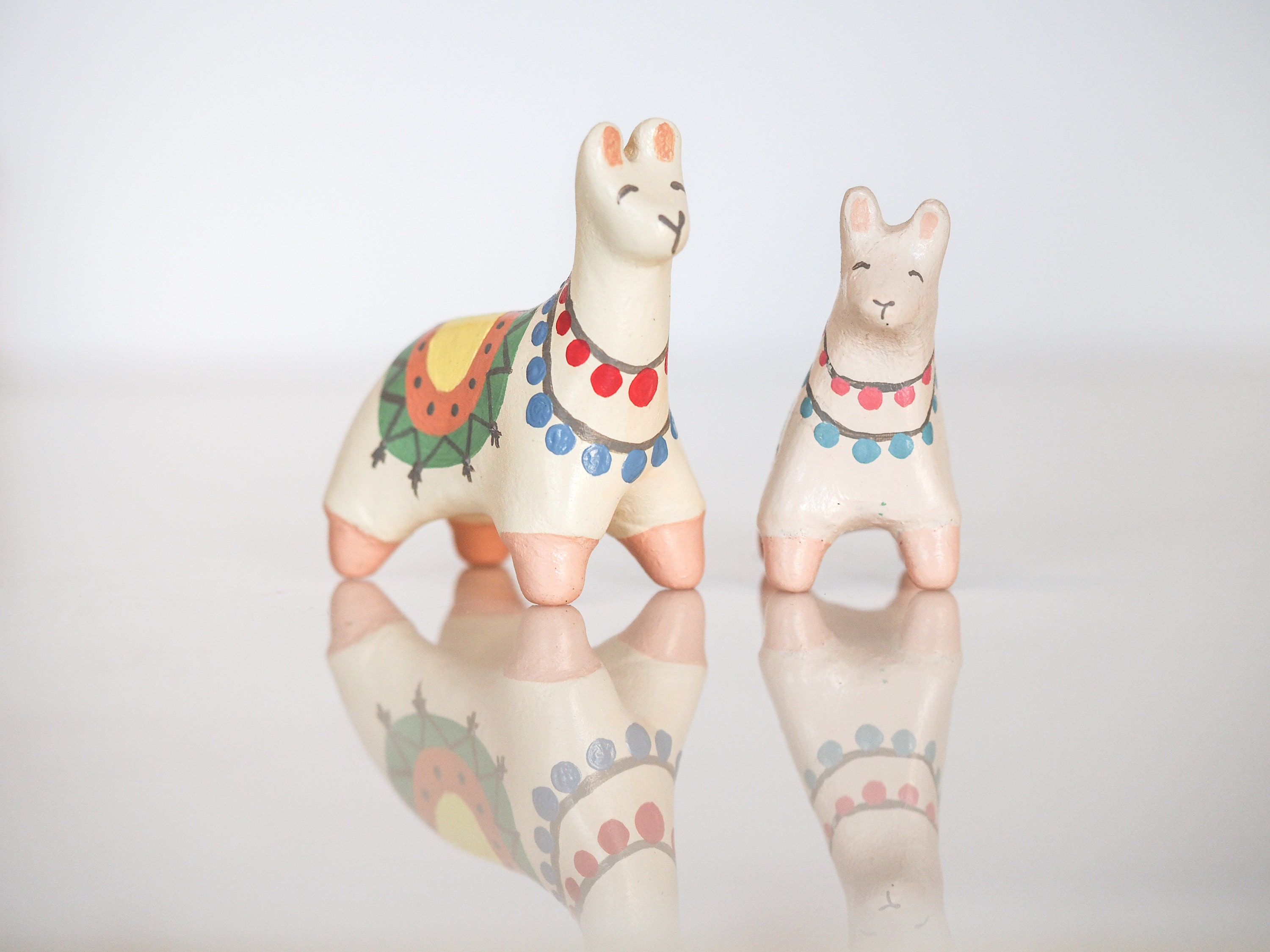 Llama and her mama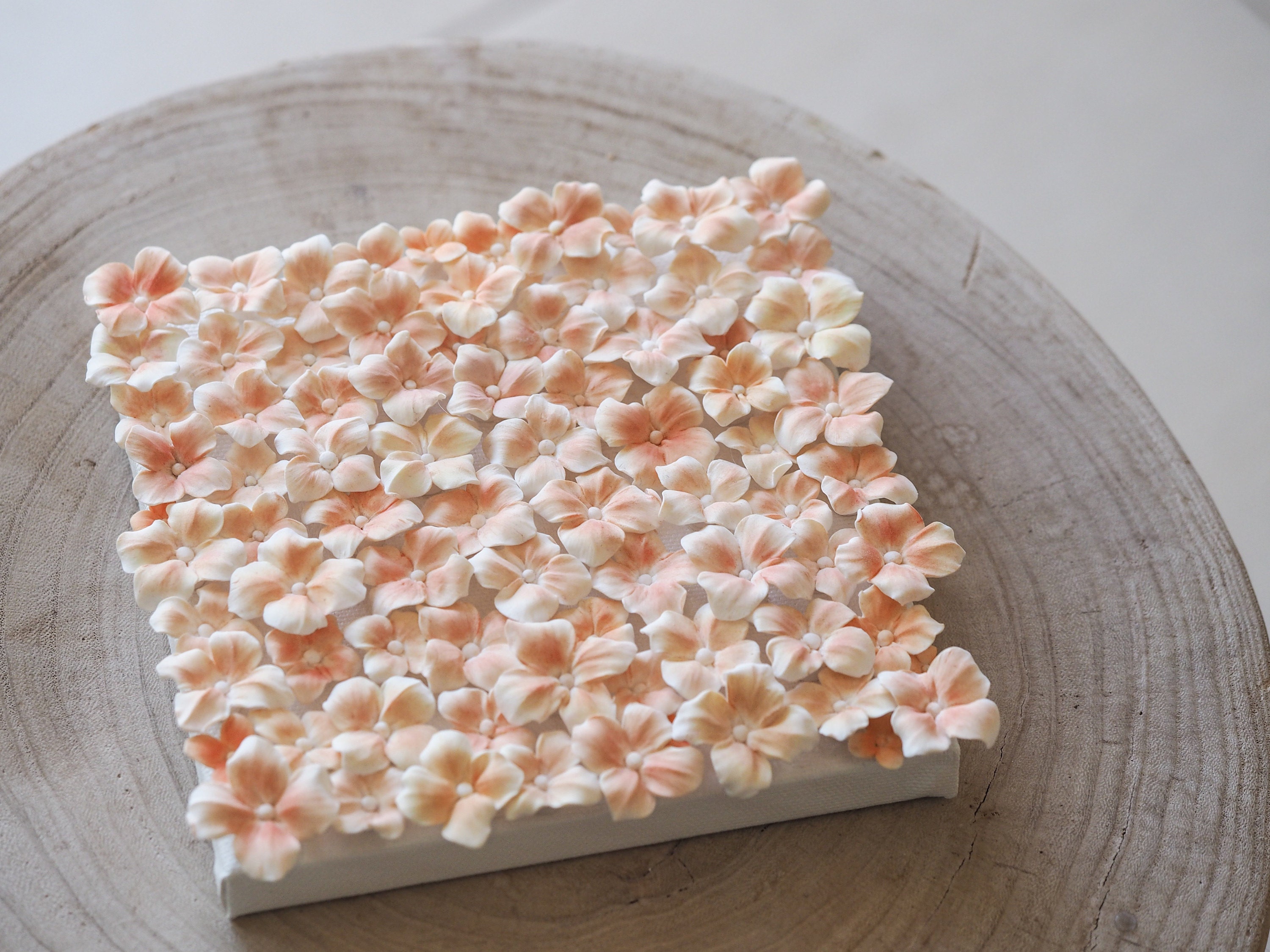 I love flowers but I'm not very good with keeping them alive, so I found a way to keep spring around all year along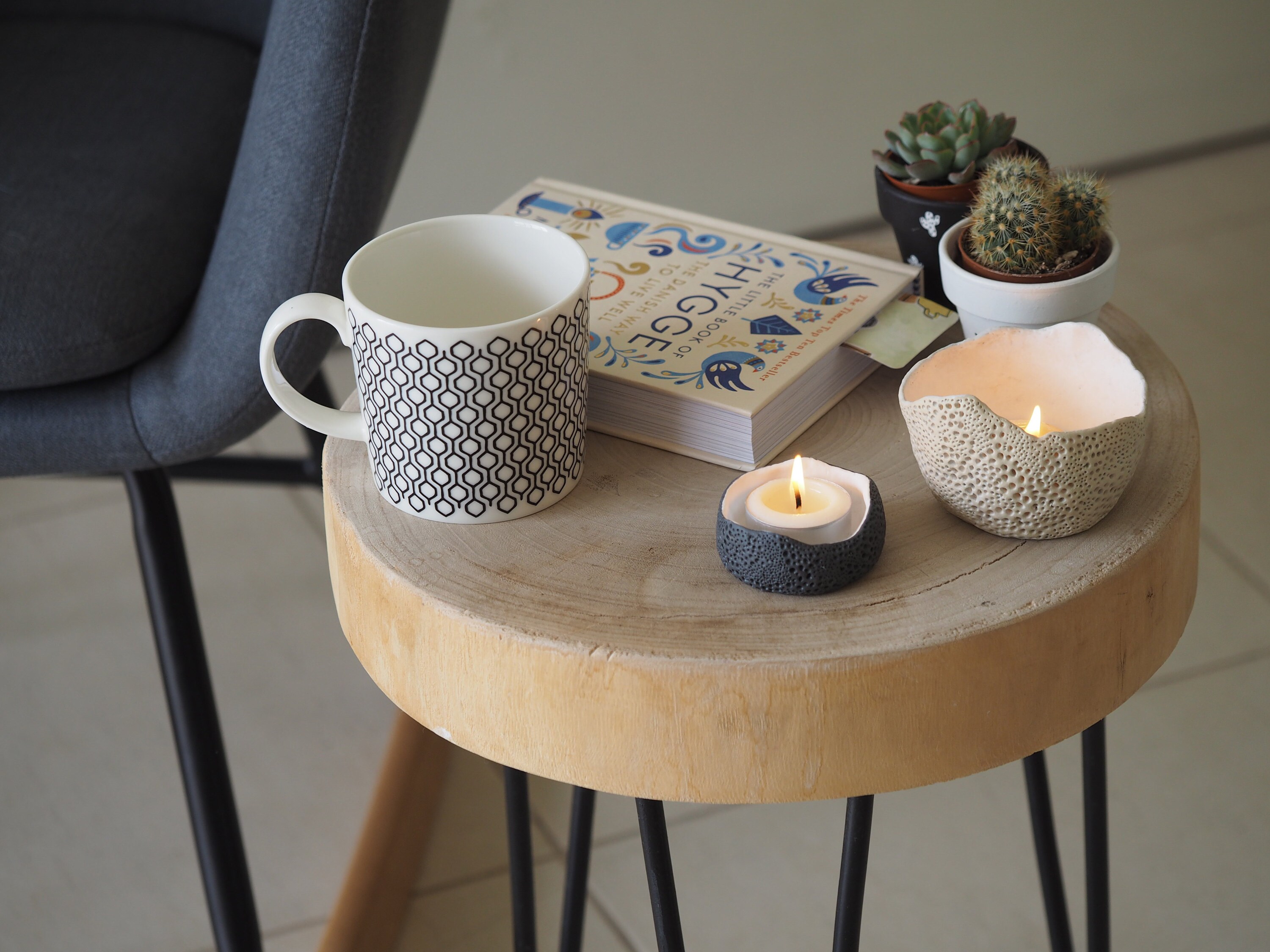 When I'm not creating I'm often enjoying a good book, my favourite lemon ginger tea and lots of candles around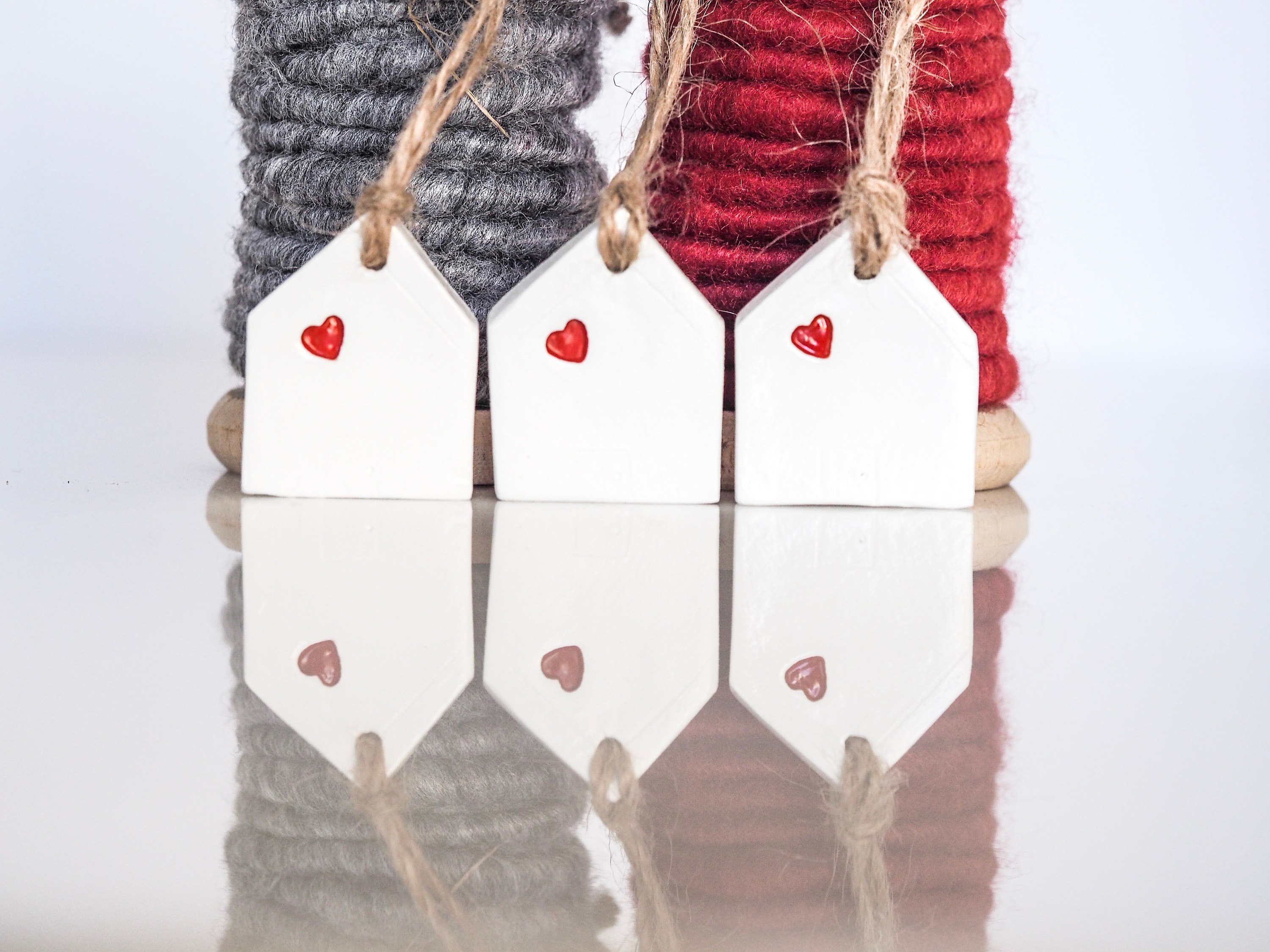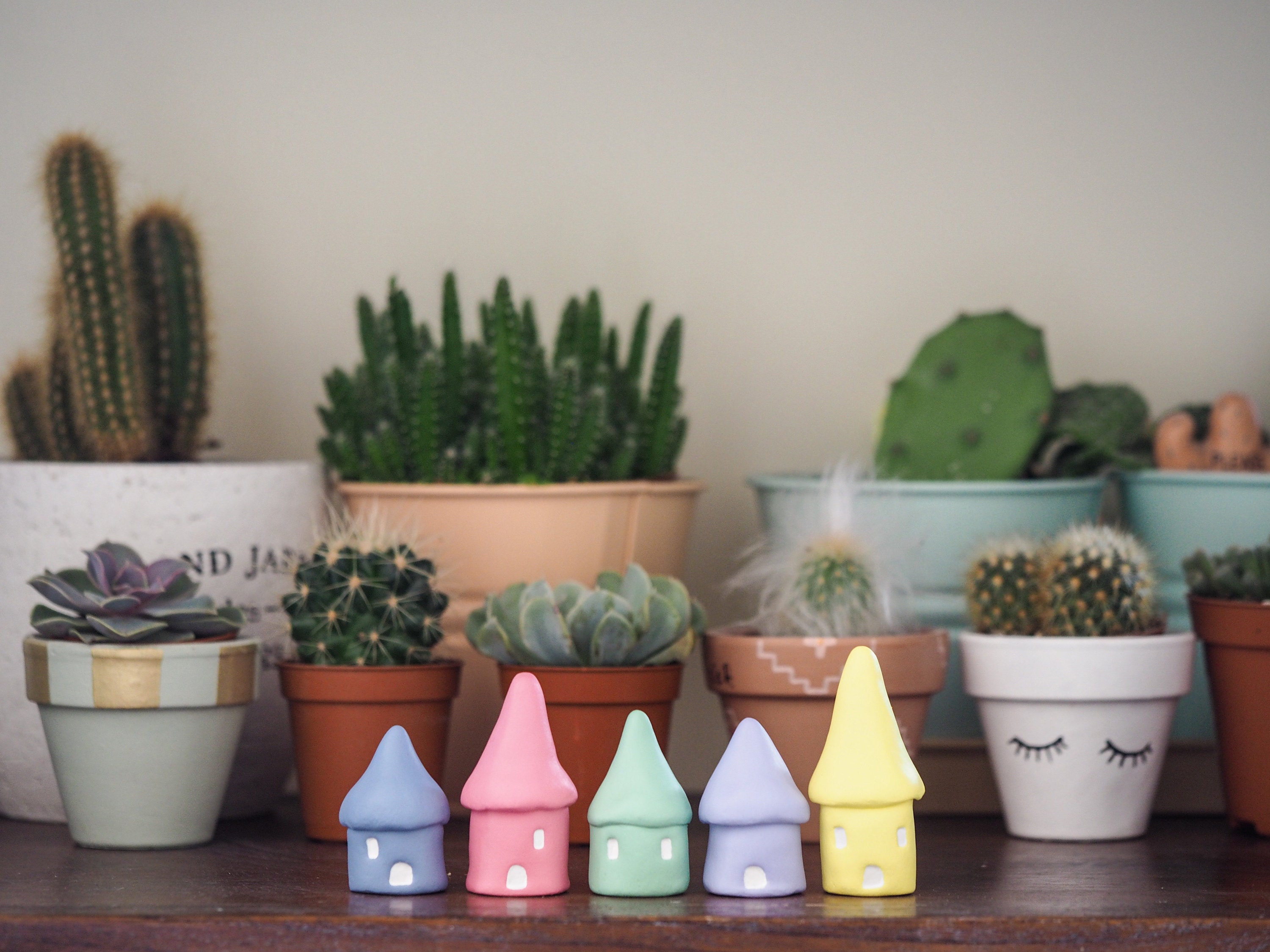 Pastel pastel and more pastel...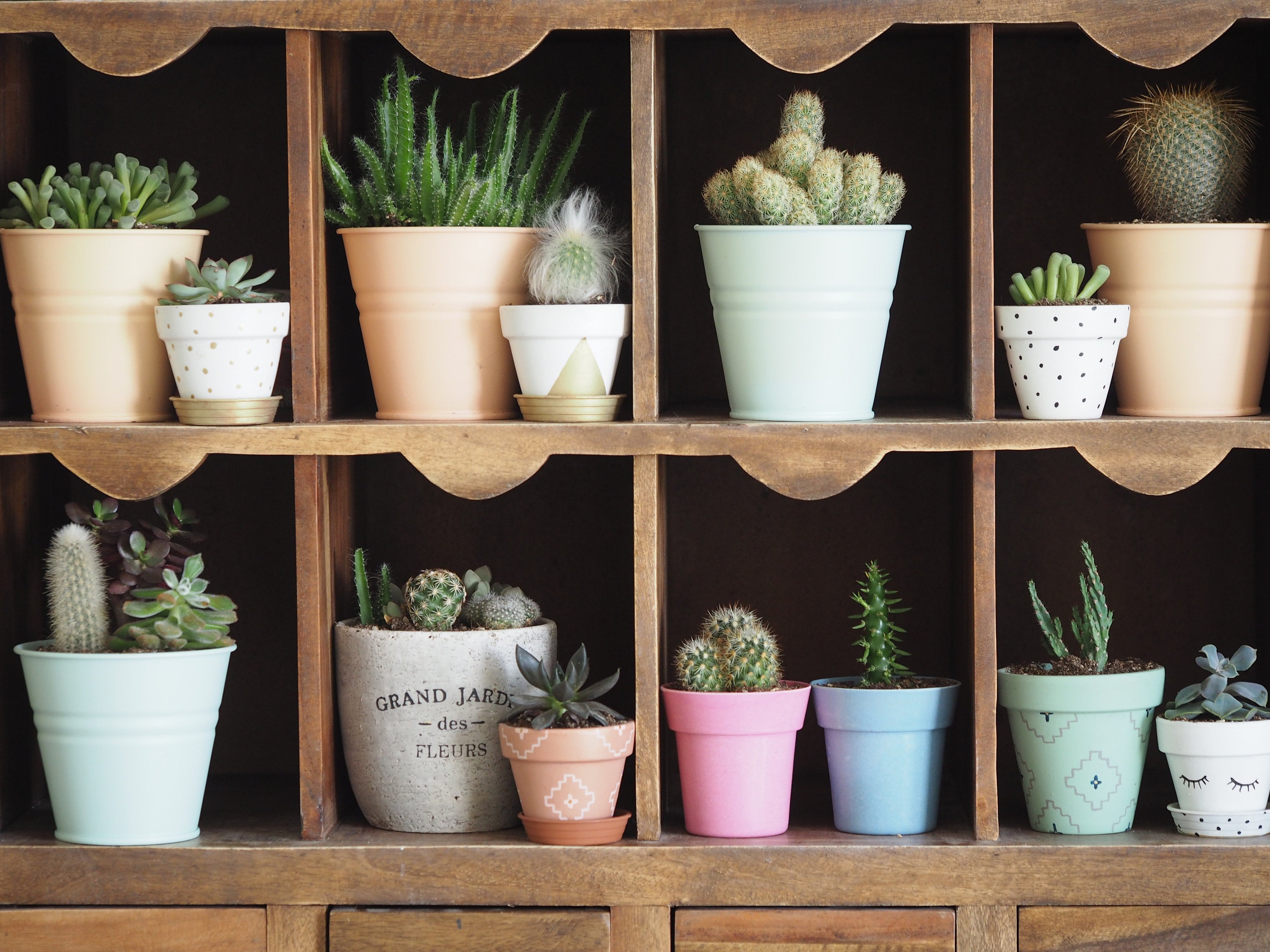 One of my biggest inspirations are plants...especially cactuses and succulents...I love the variety of shapes, textures, sizes and colours they come in...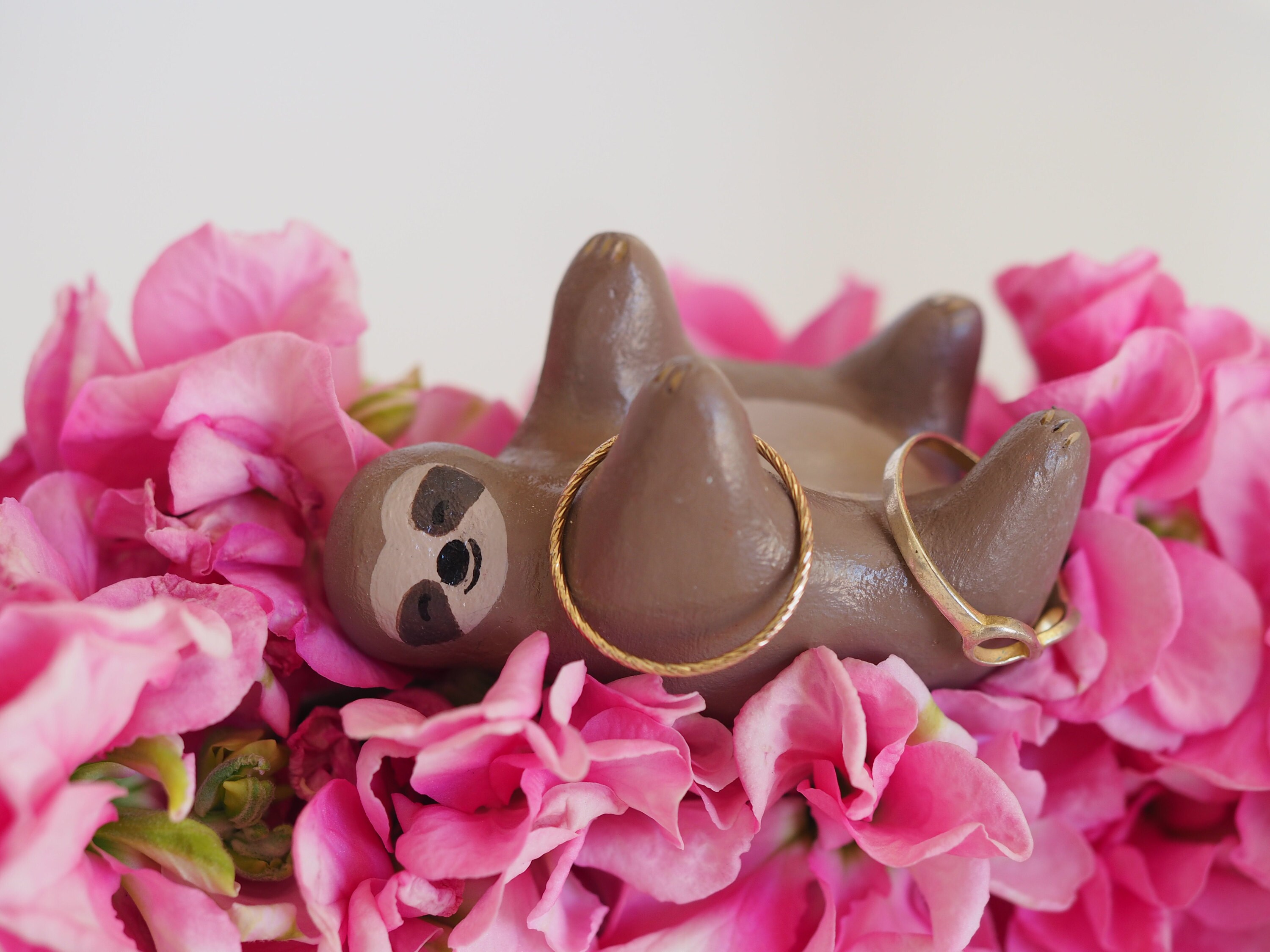 This little sloth was inspired by someone very close to me, who is my superhero, but a very very slow one, one that rescues you at his own pace :)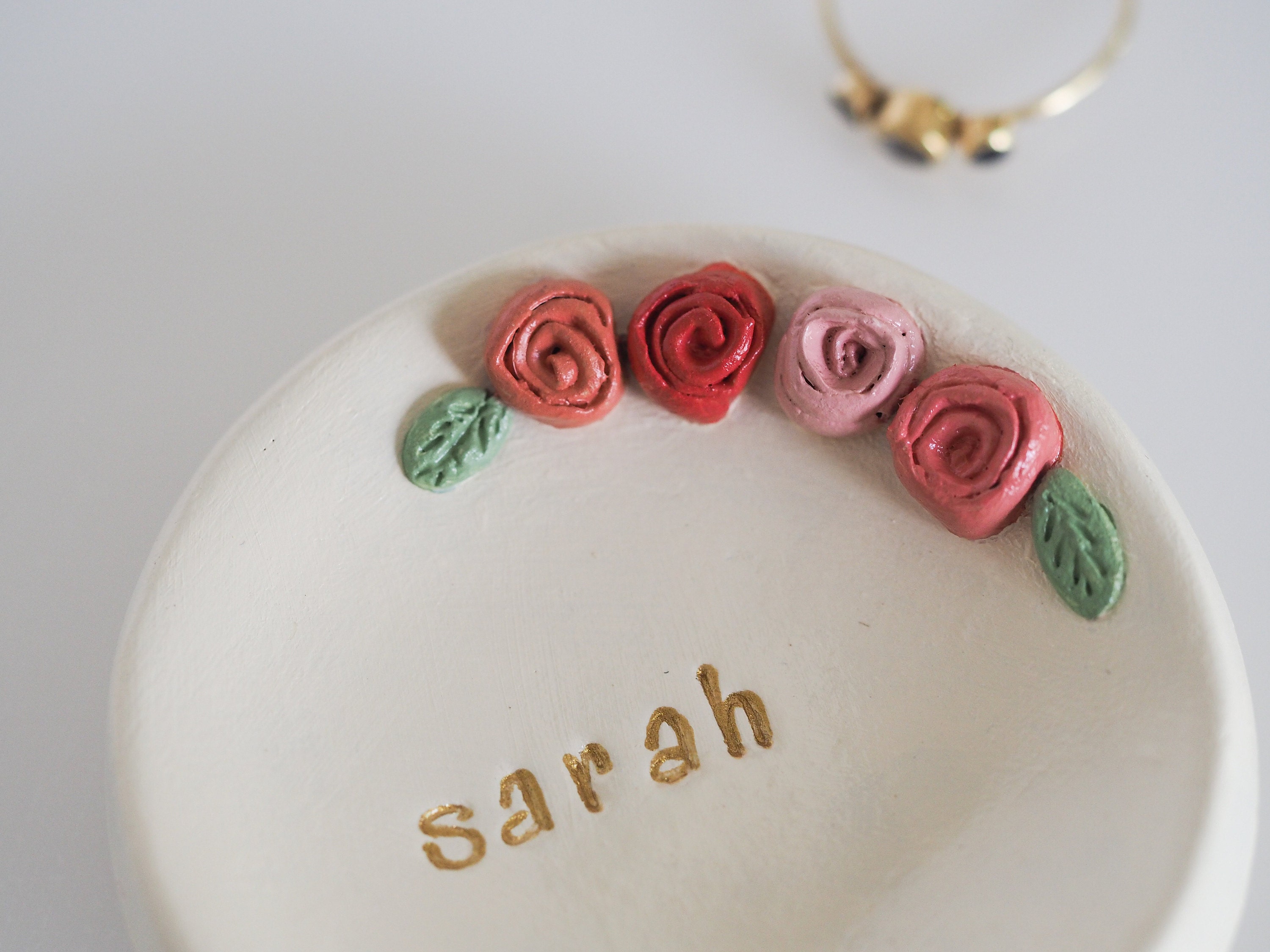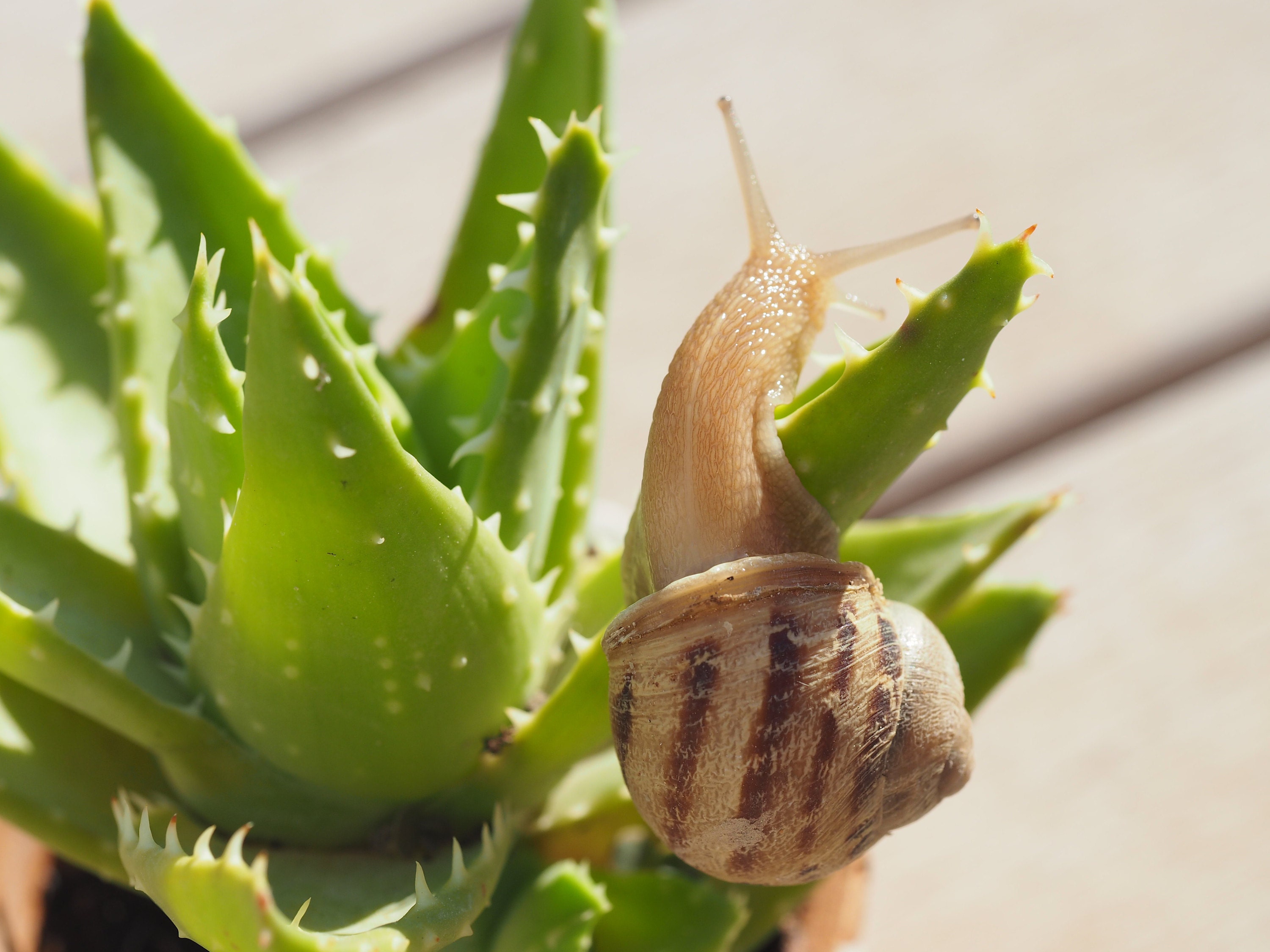 I often get inspired by nature...and I can spend hours taking photos and capturing the colours, the textured and the light... Photographing animals is possibly the most fascinating thing in the world for me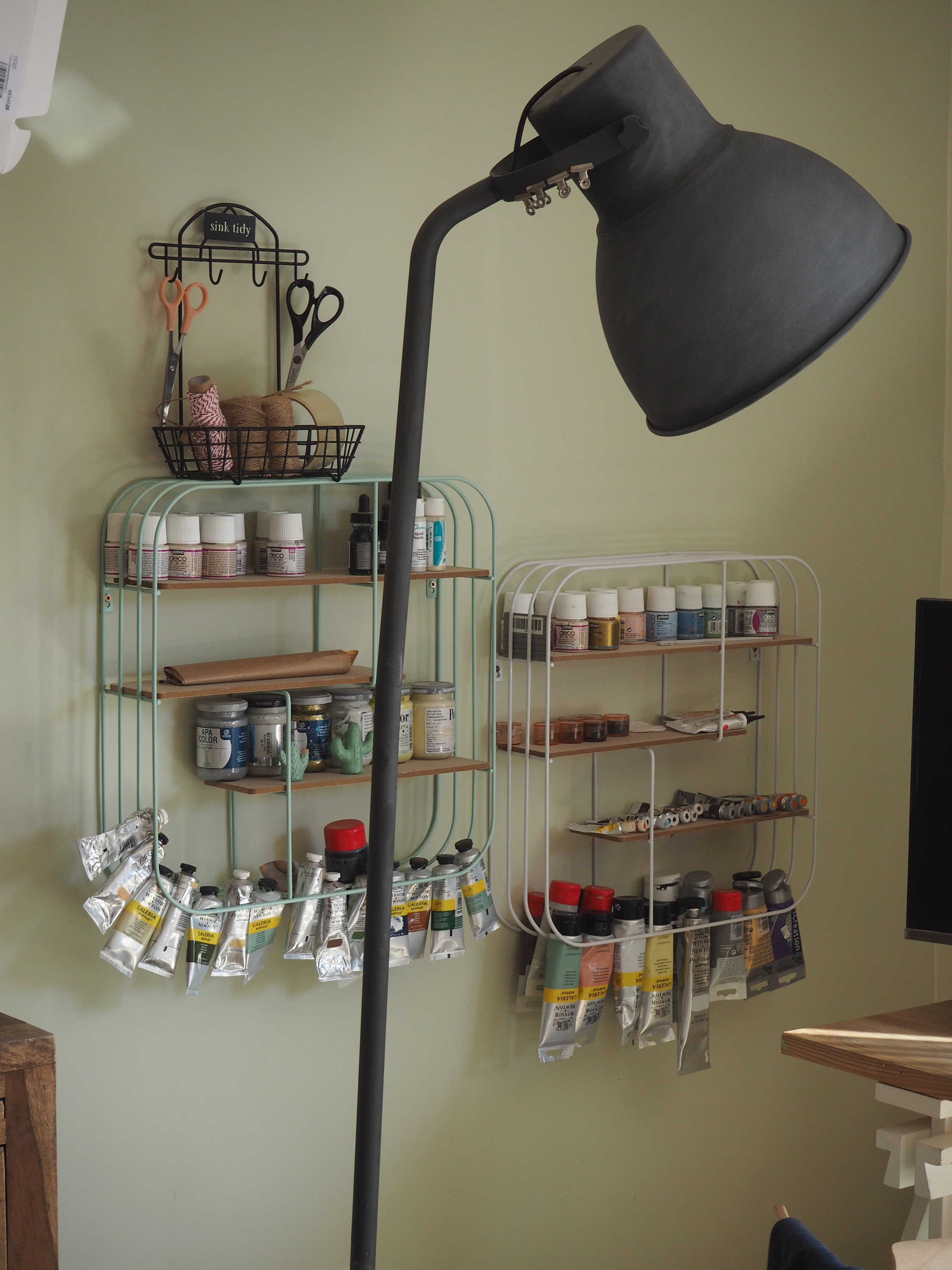 I'm a messy person by nature. I live in that organised chaos typer of universe but if there's one thing I like well organised it's my paints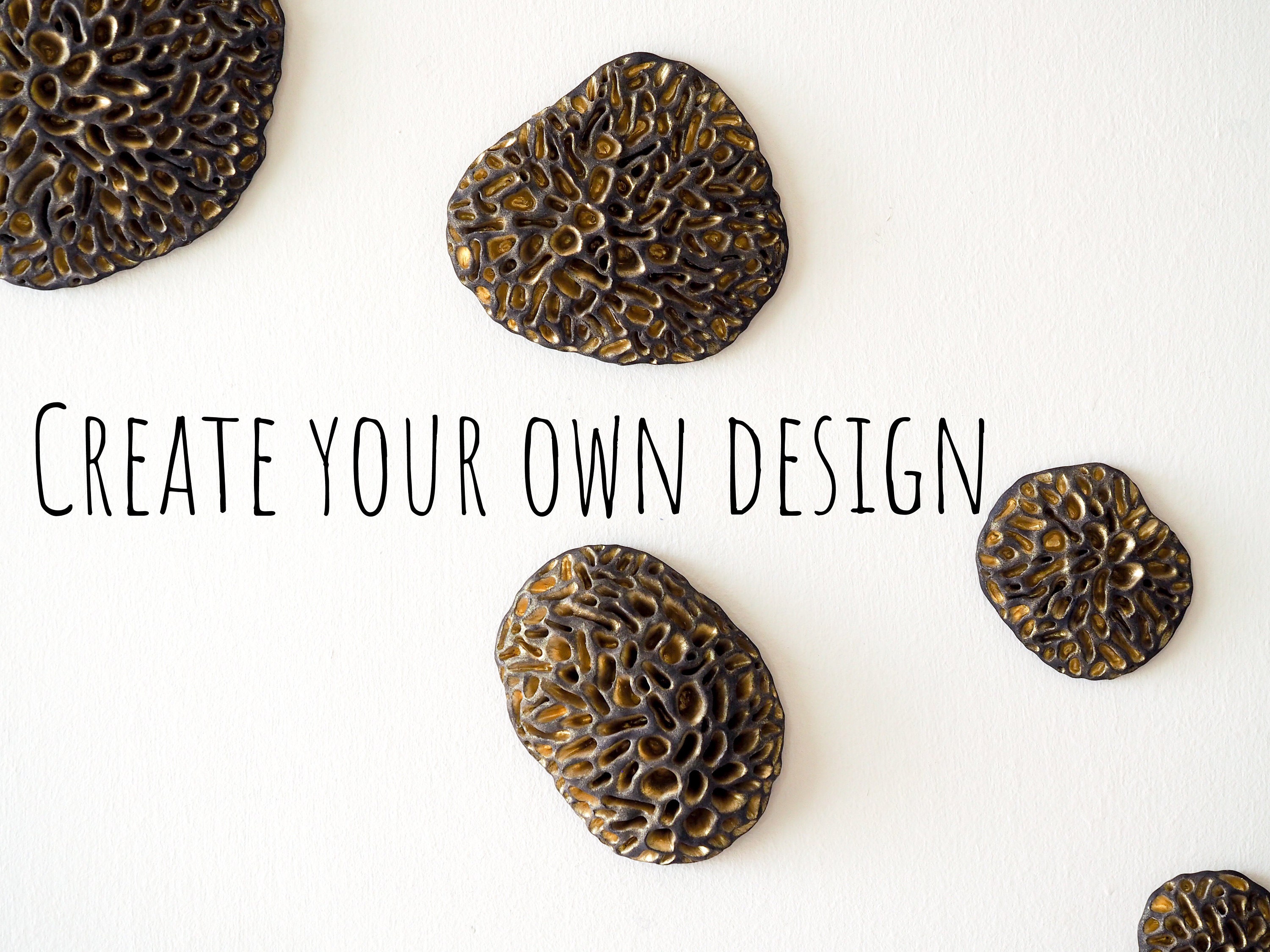 Abstract art is something I've been drawn to lately, and I don't seem to get enough of it...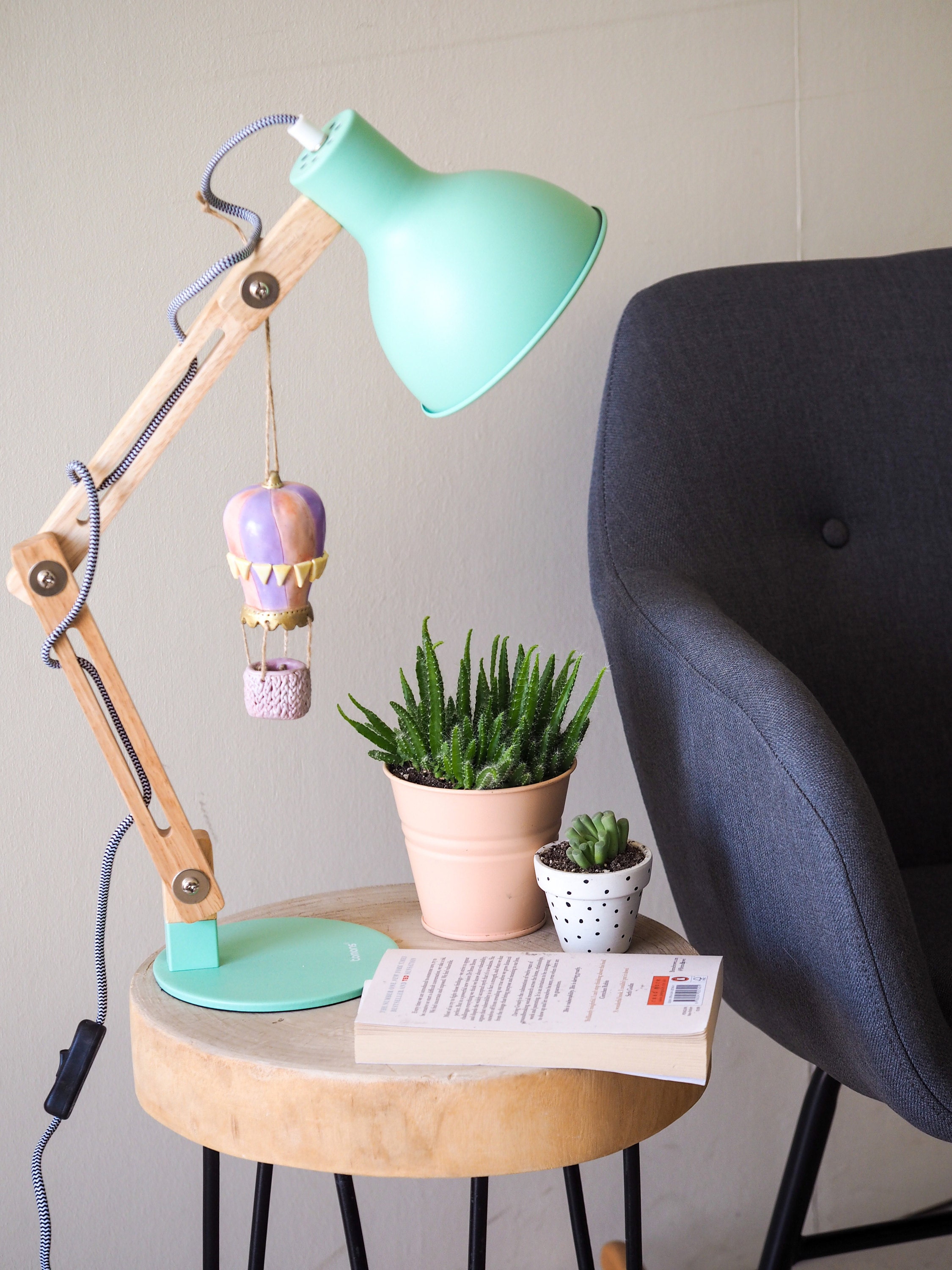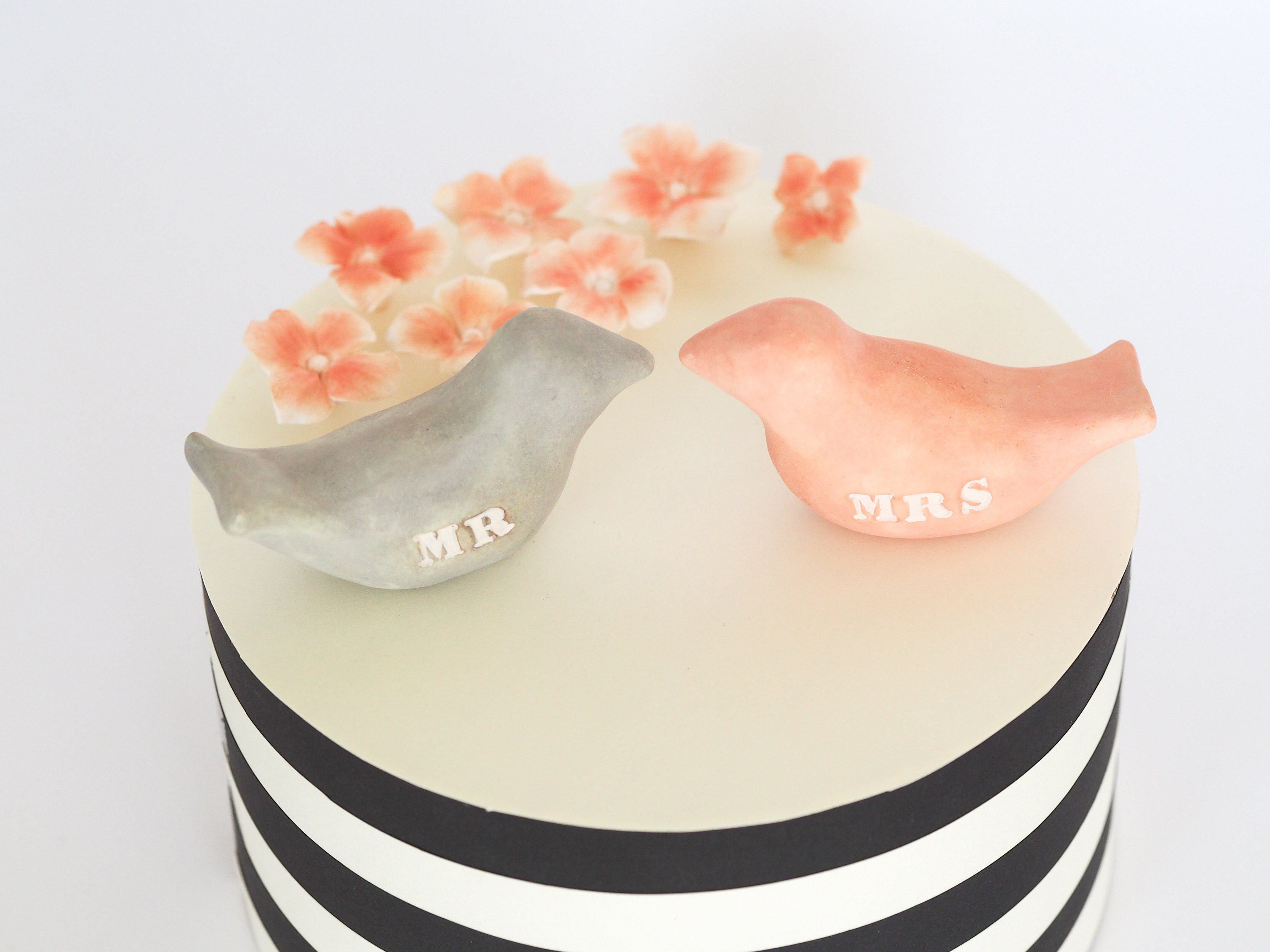 Mr and Mrs Lovebird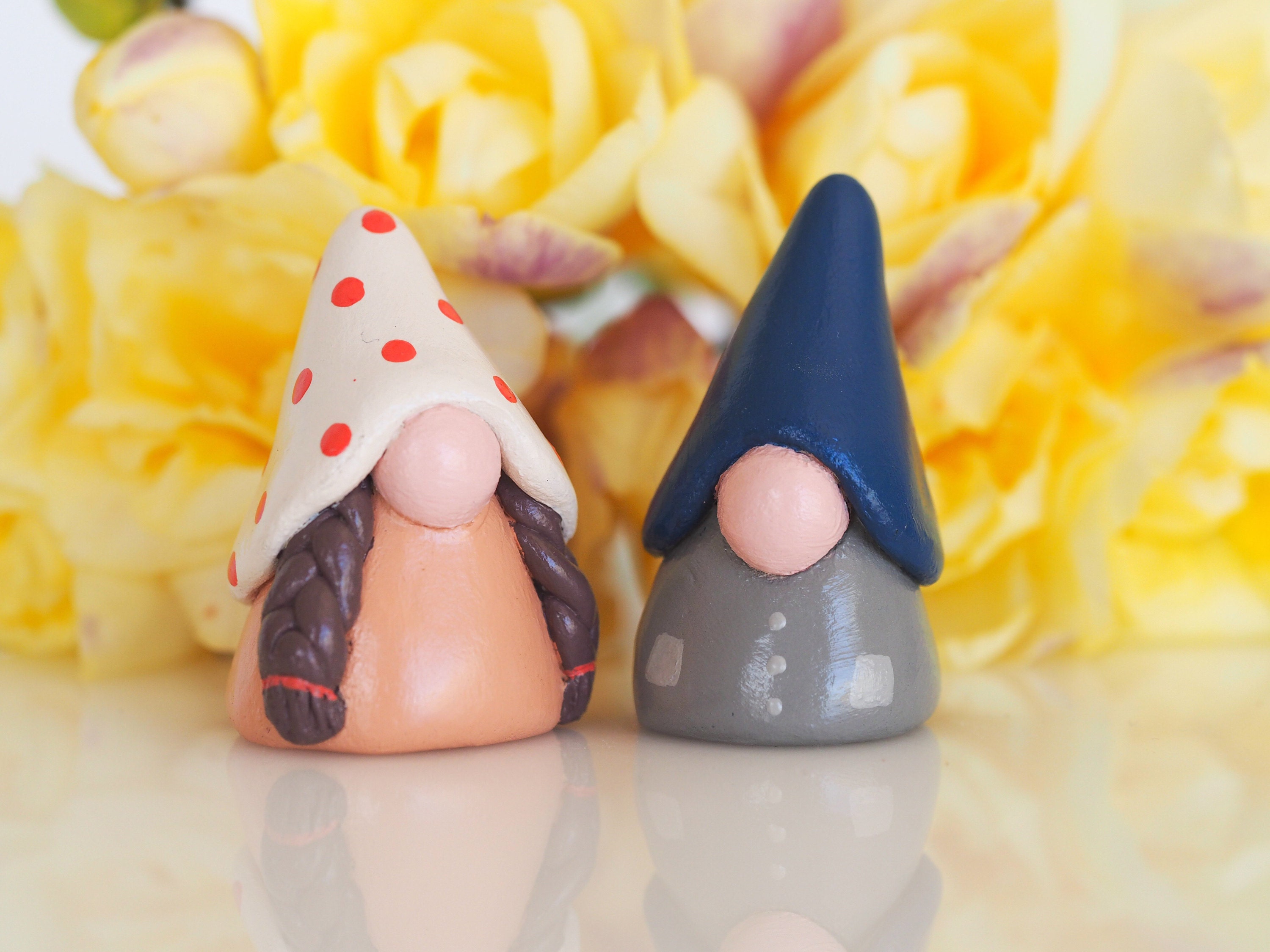 By marrying into a Finnish family I got exposed to and became incredibly inspired by the nordic traditions and designs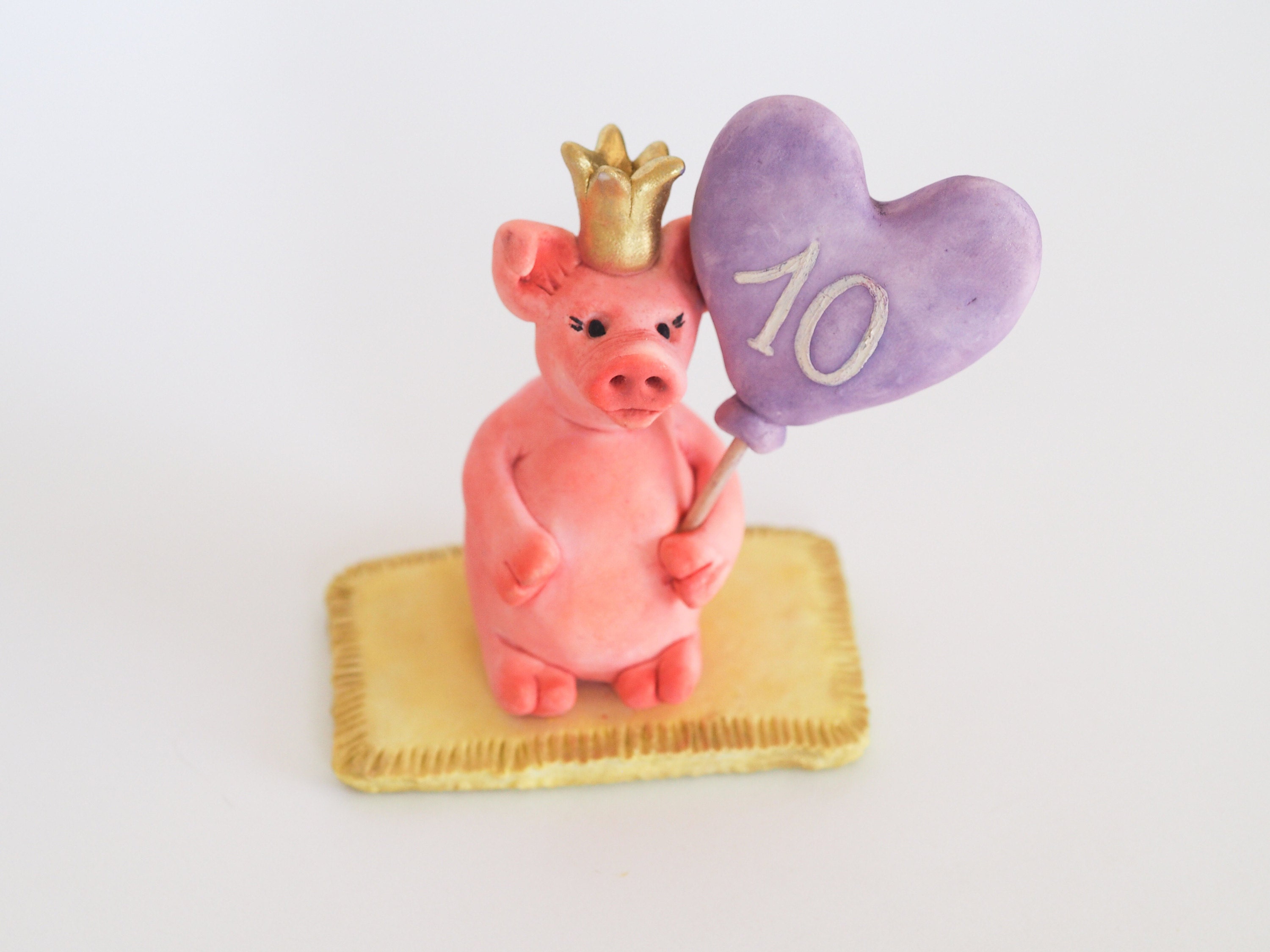 A custom design for a very special birthday cake for a very special little girl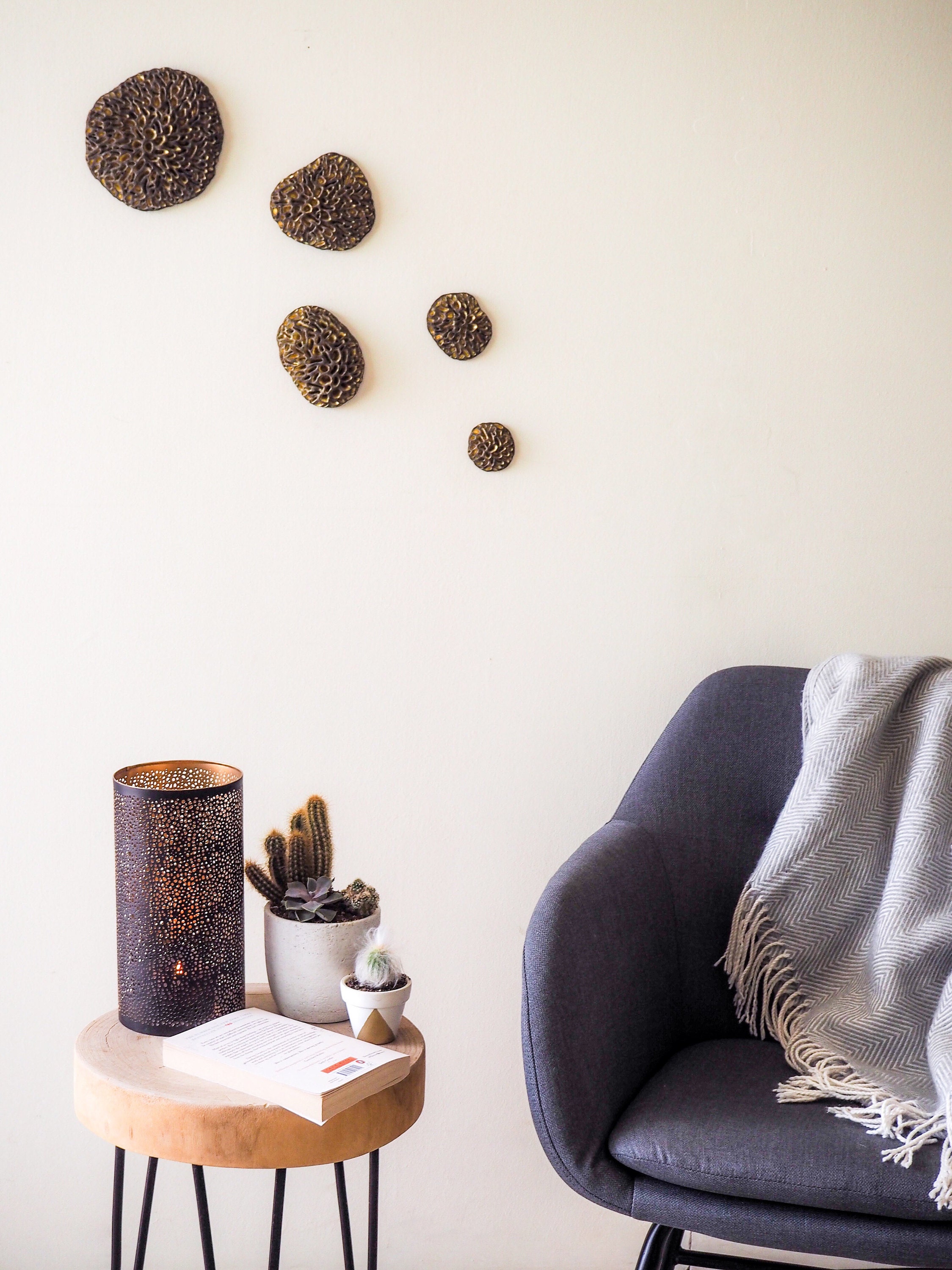 My favourite spot in the studio. This is where I spend hours reading, scribbling, sketching, brainstorming and daydreaming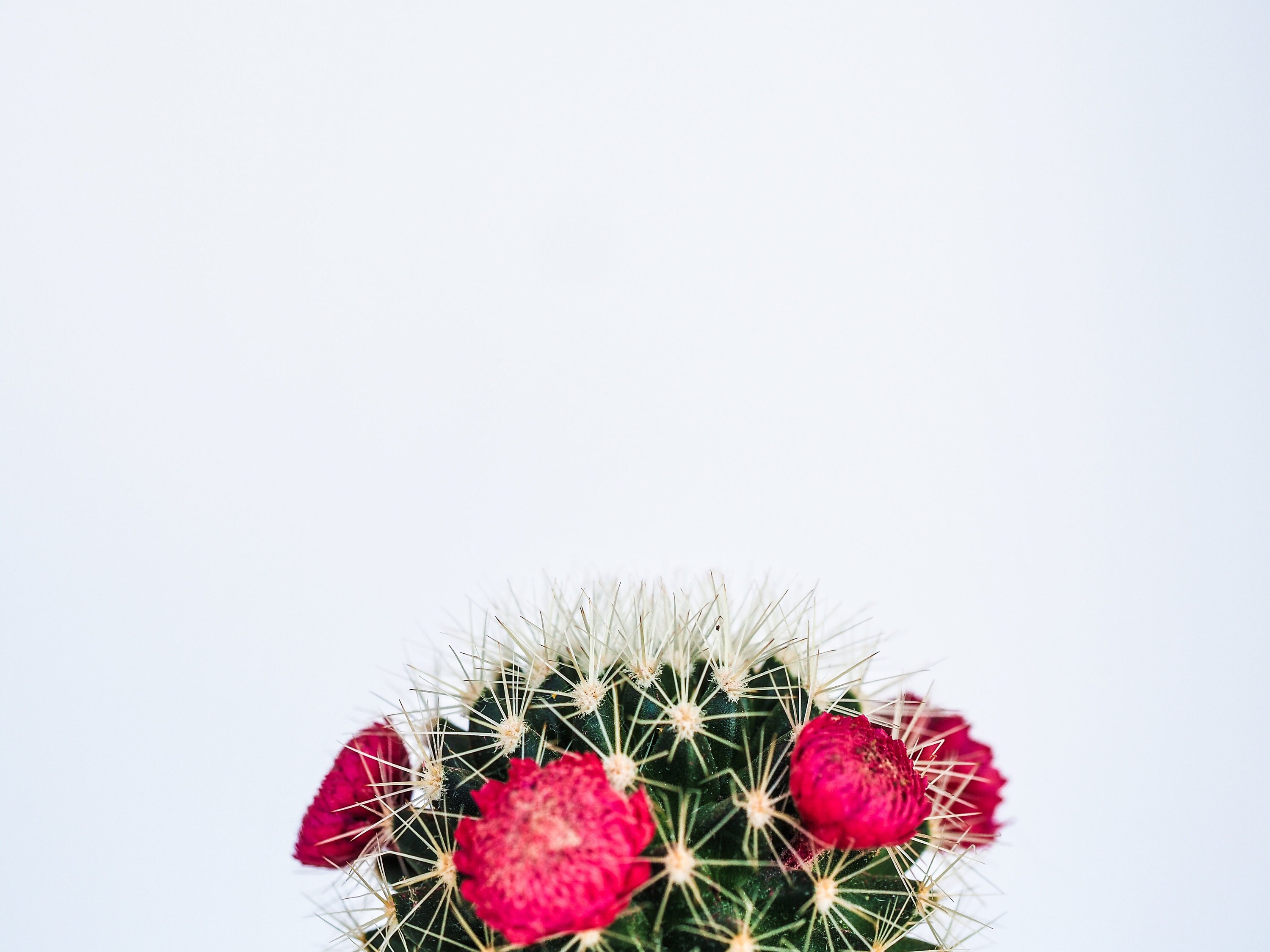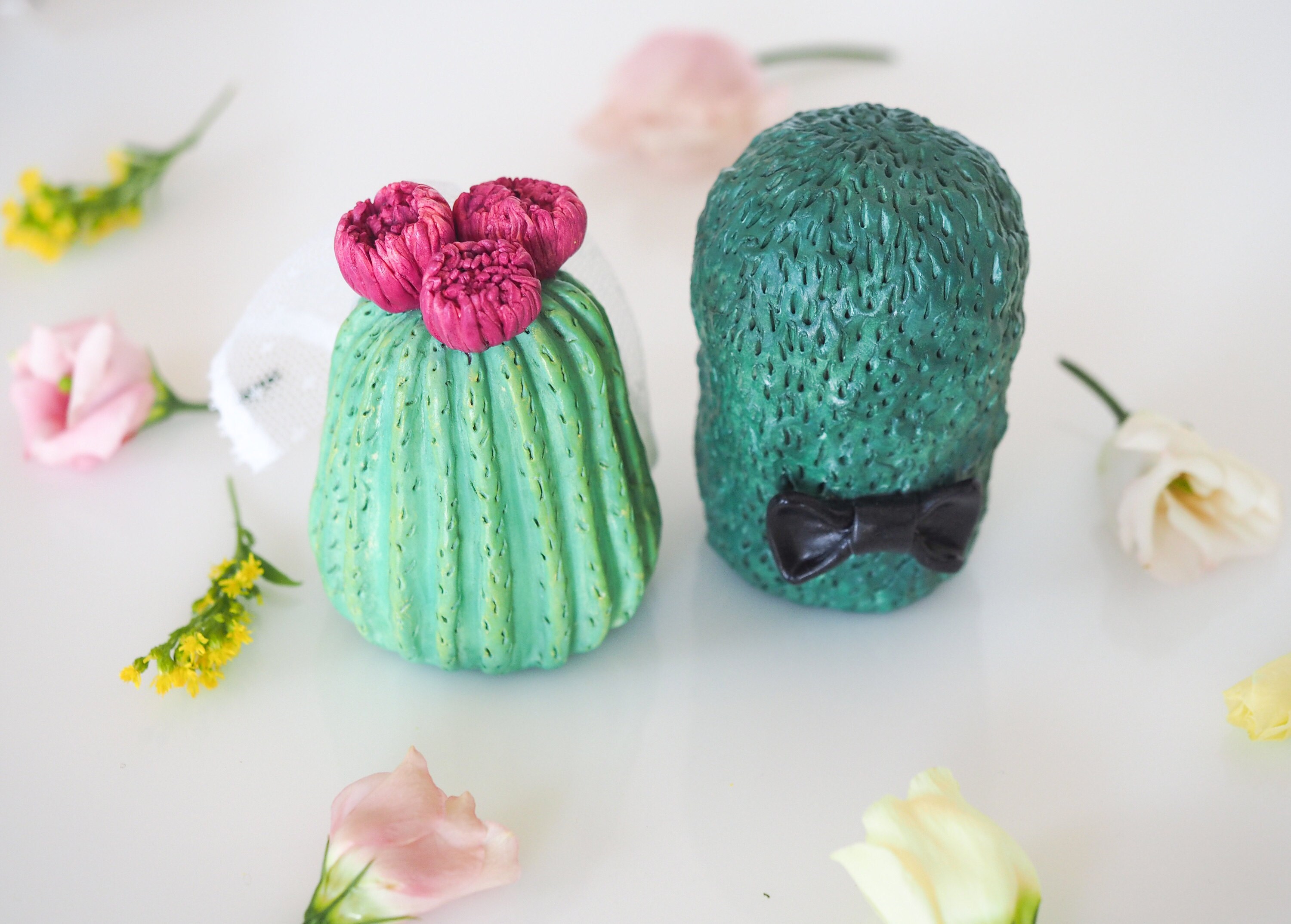 One of my favourite custom designs ever...a replica of a real cactus couple...so much fun making these and trying to get them just like the real ones..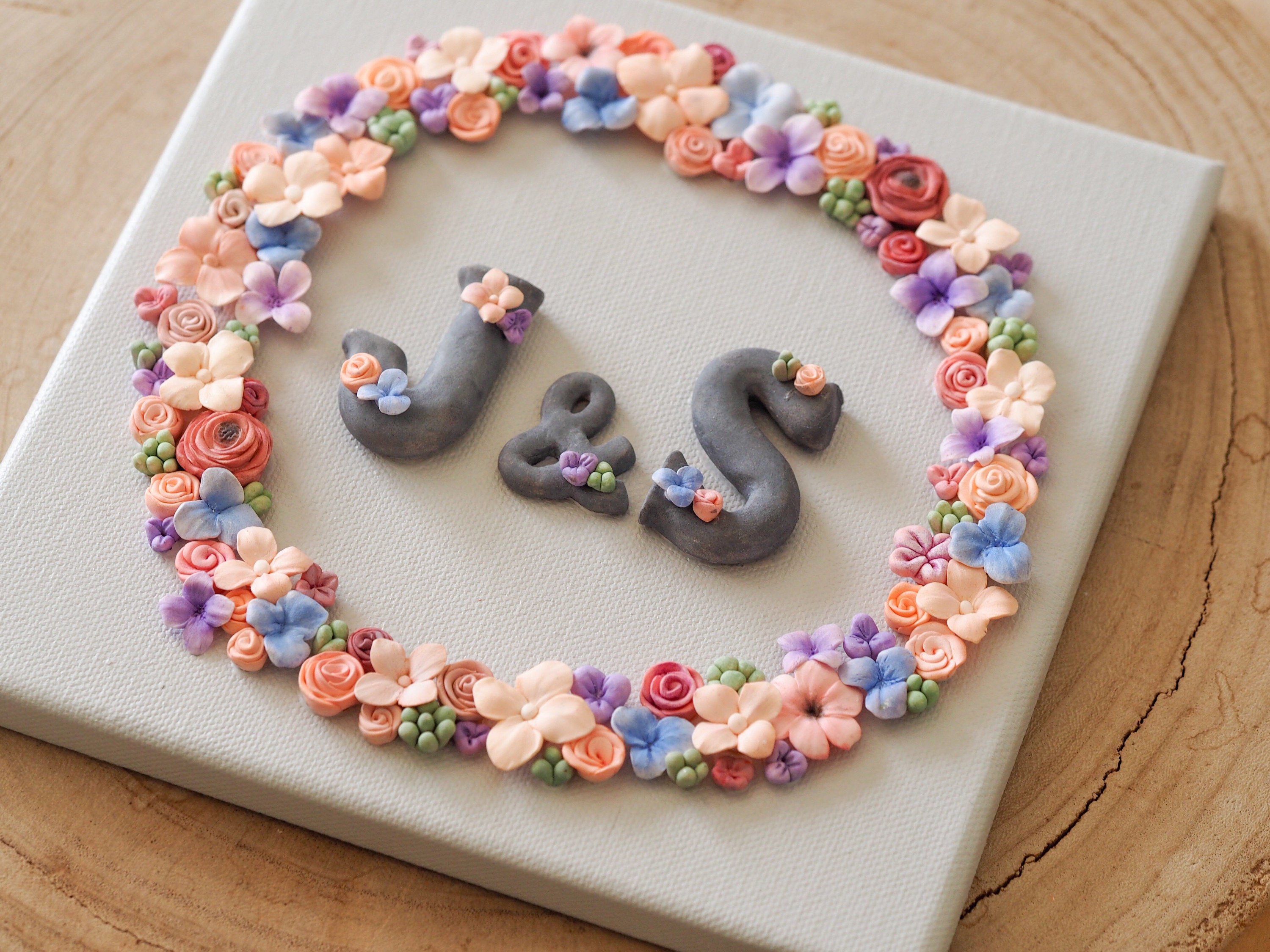 'Circle of love'...this piece is truly a work of love; it takes absolutely ages to make it but each flower is created and placed with such care and attention...because I see it as a true circle of love...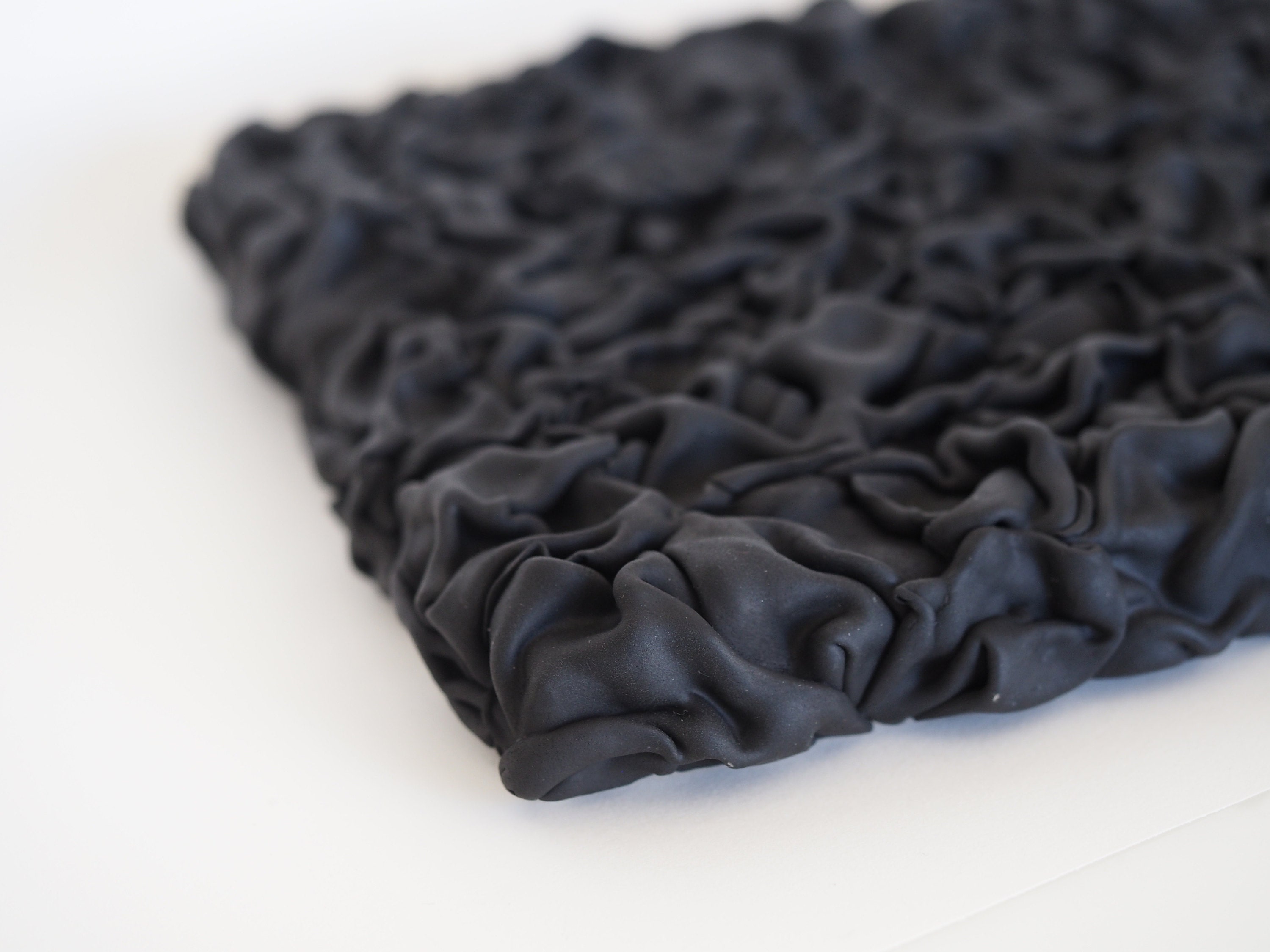 'Soft edges' - my favourite piece from my collection called 'Metamorphosis'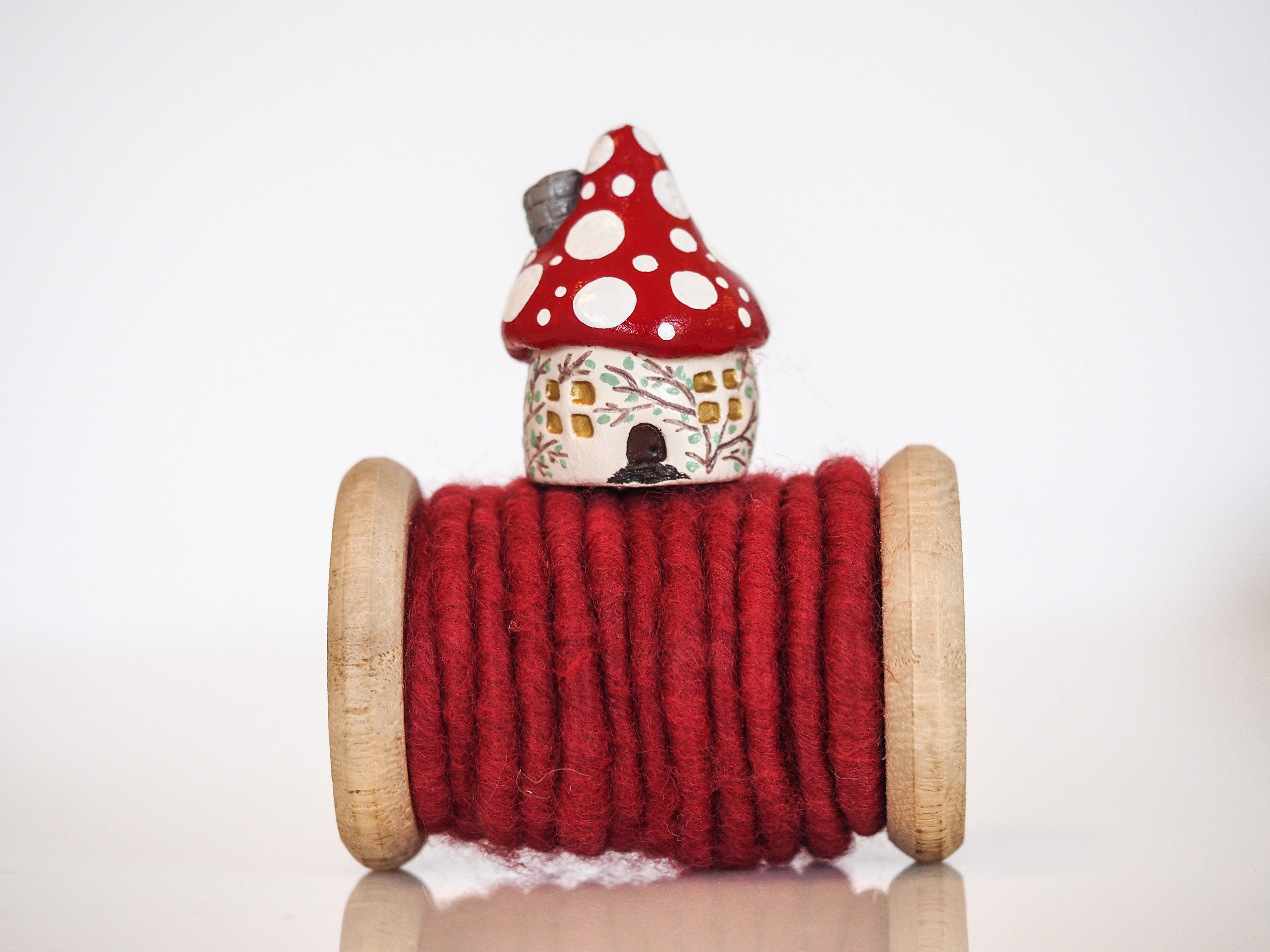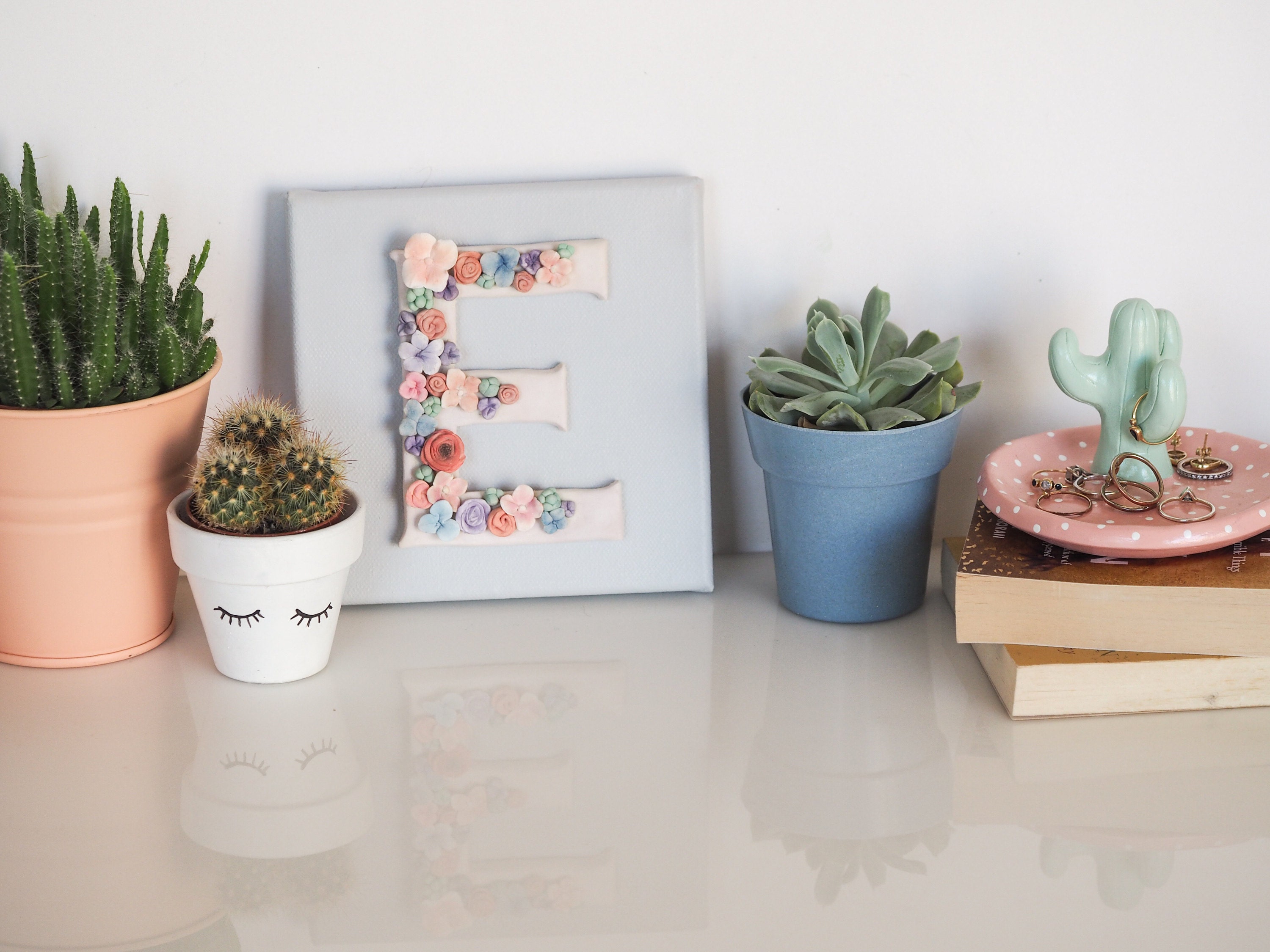 Another aspect of my work that I love is photo staging...something that takes time and imagination and that give me huge satisfaction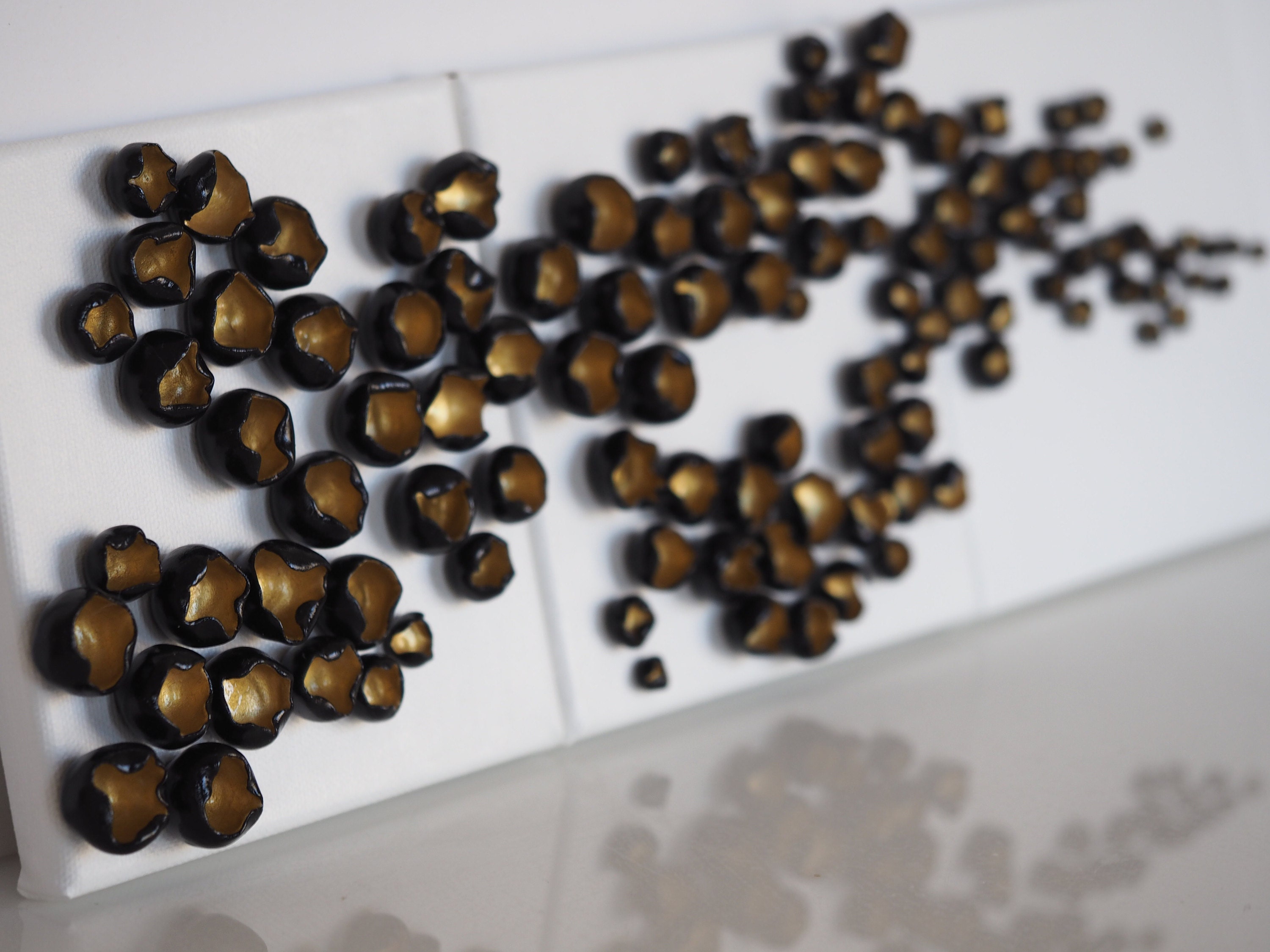 'Emotions in motion' - the most personal piece from my 'Metamorphosis' collection...it represents the transition of emotions, fears and heartbeats during a panic attack. I love to use art to express my emotions but also I love to use it to raise awareness for causes I care for such as mental health awareness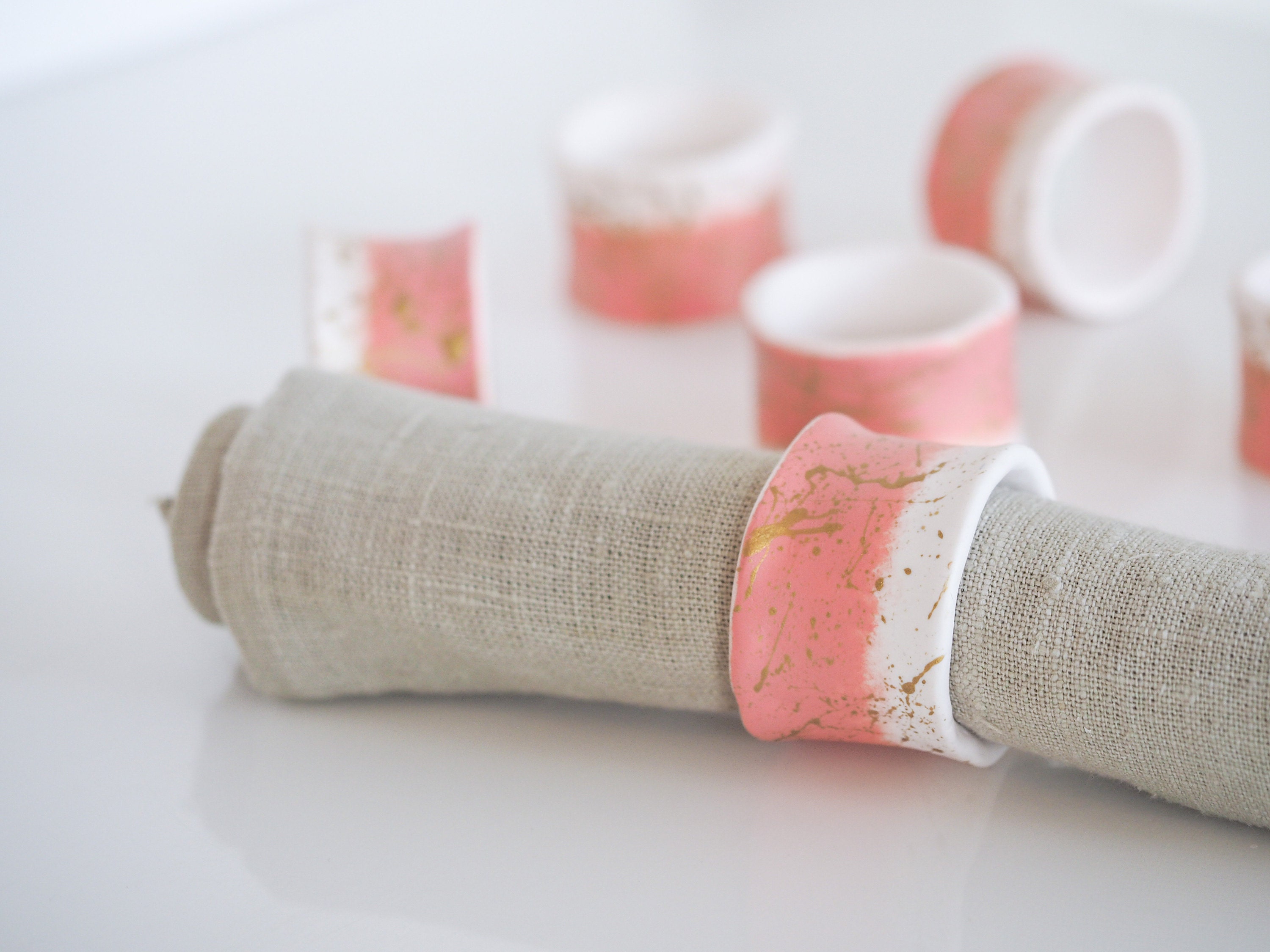 Some style at the dinner table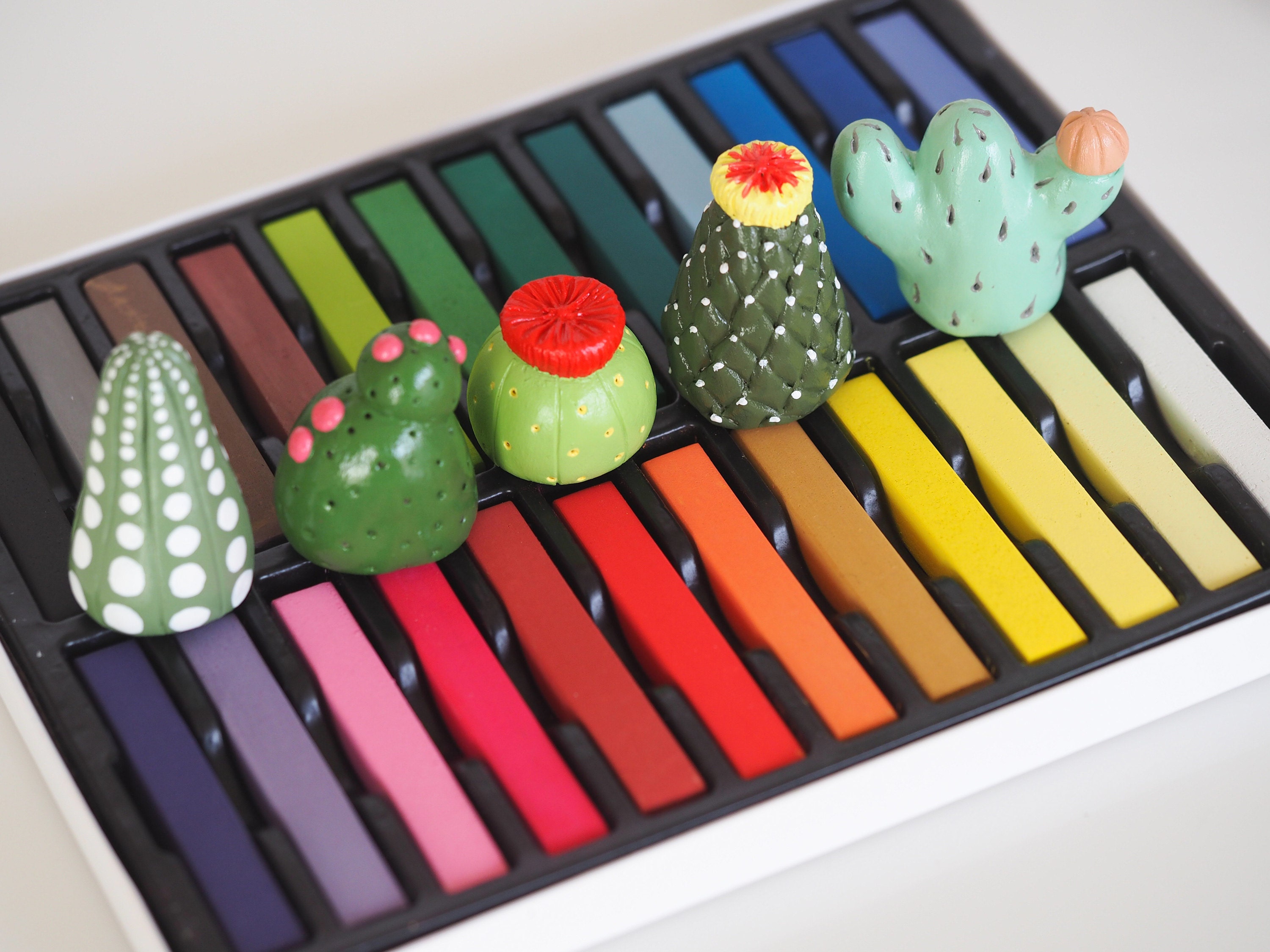 These are my magic five...the first thimbles set I ever created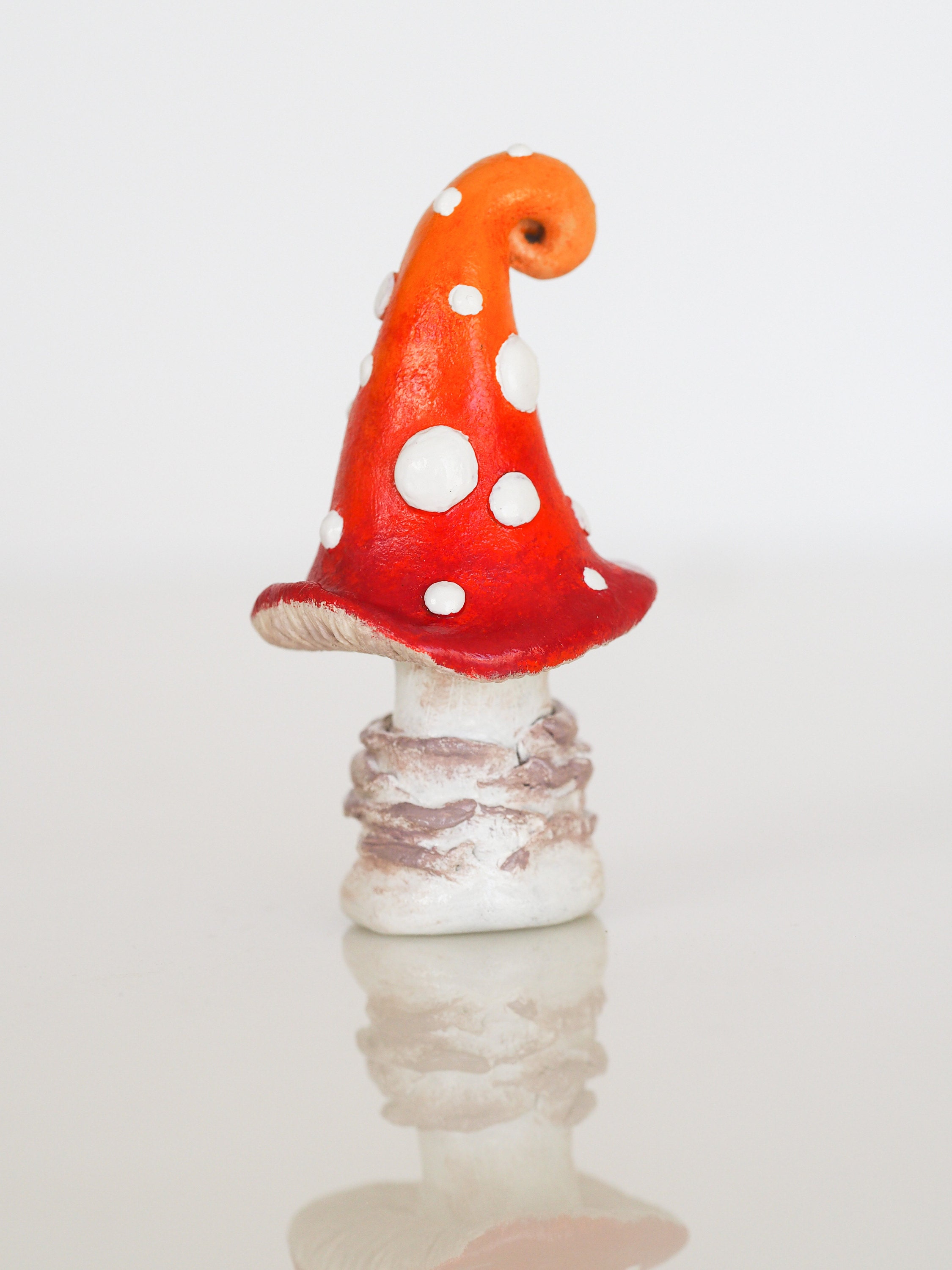 I'm absolutely fascinated by mushrooms...all their different shapes, textures and colours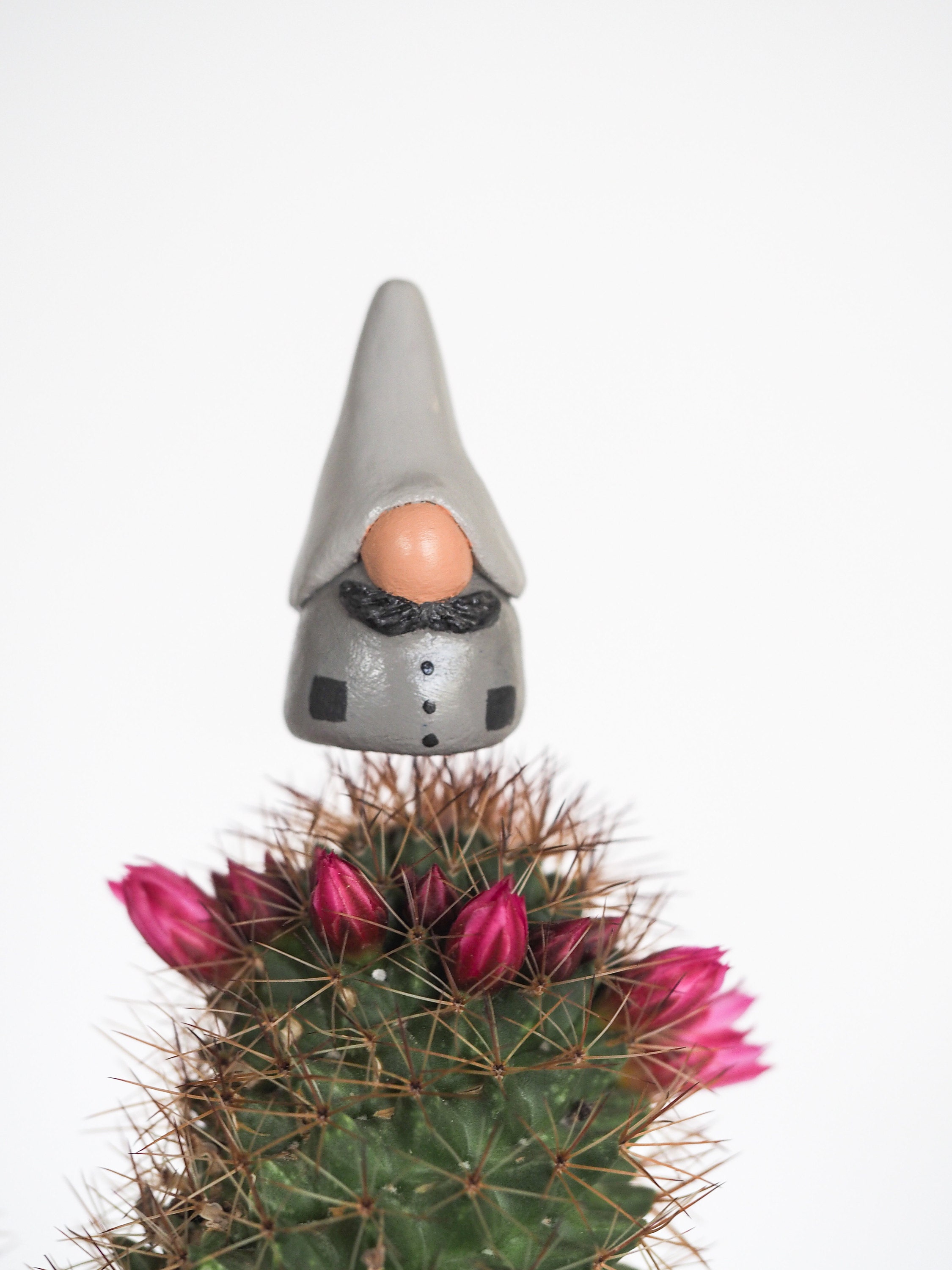 What I love the most about photography is that it takes me to unexpected places and it allows me to play around...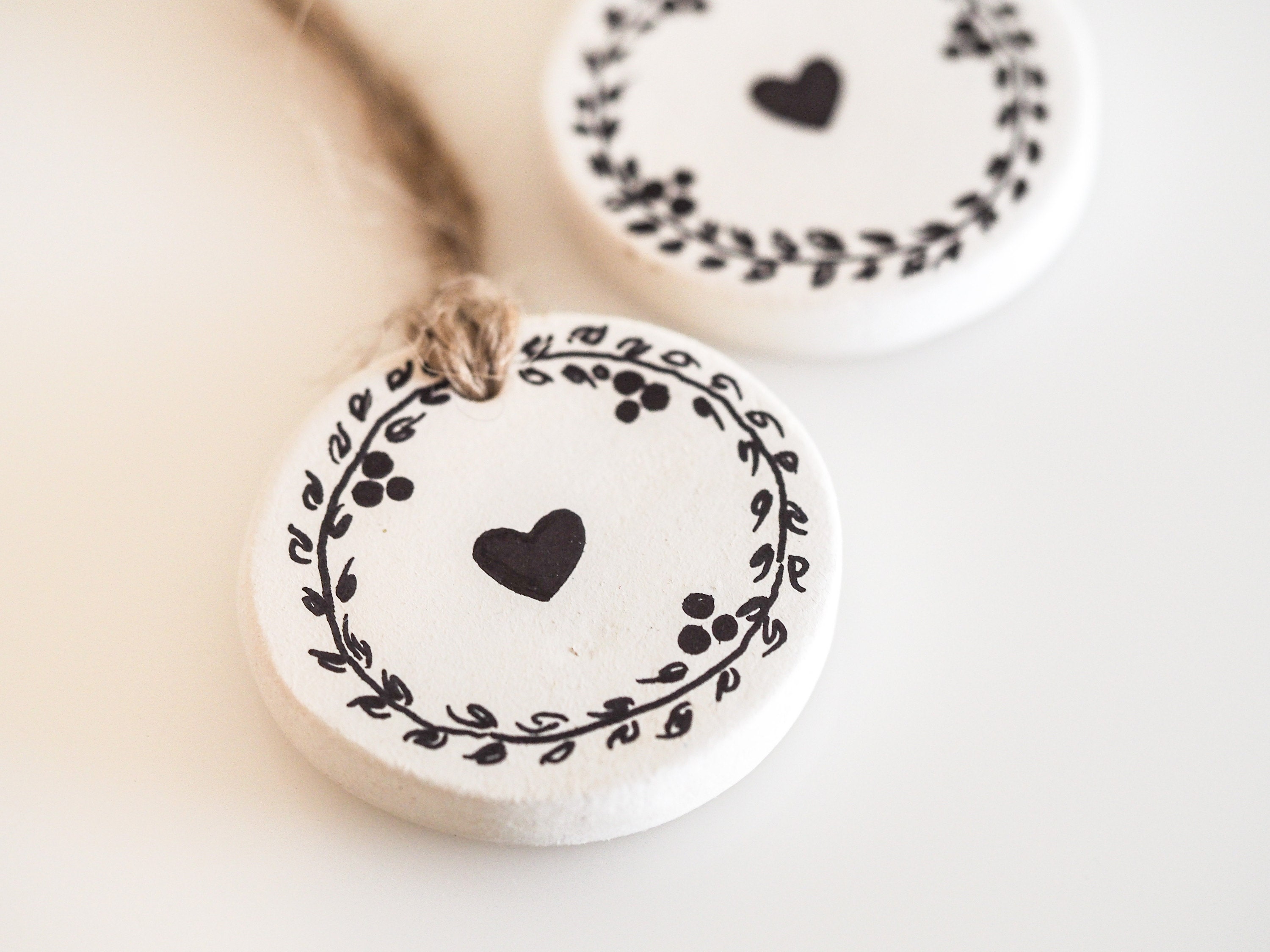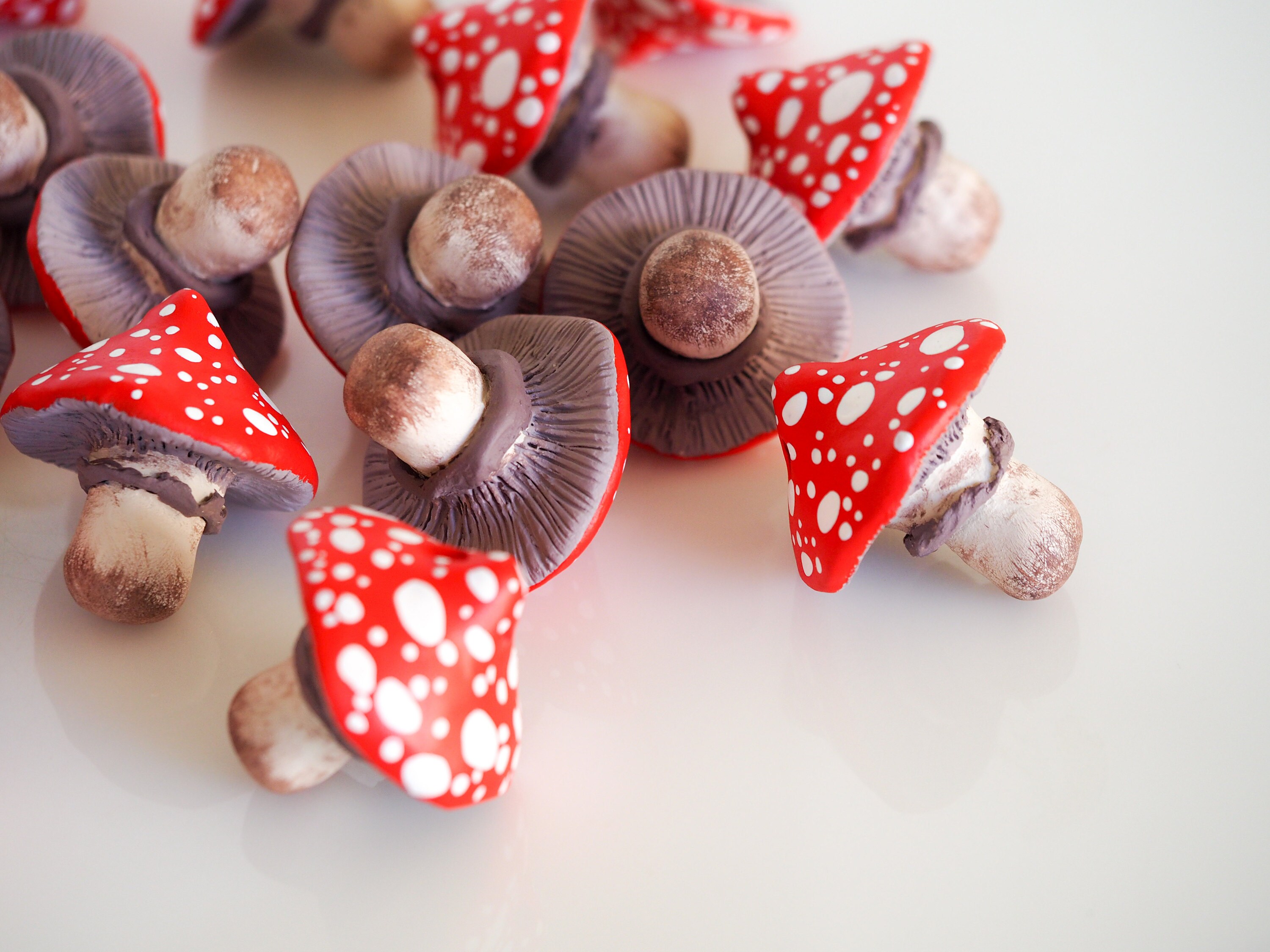 I don't like to eat them but I surely love to create them...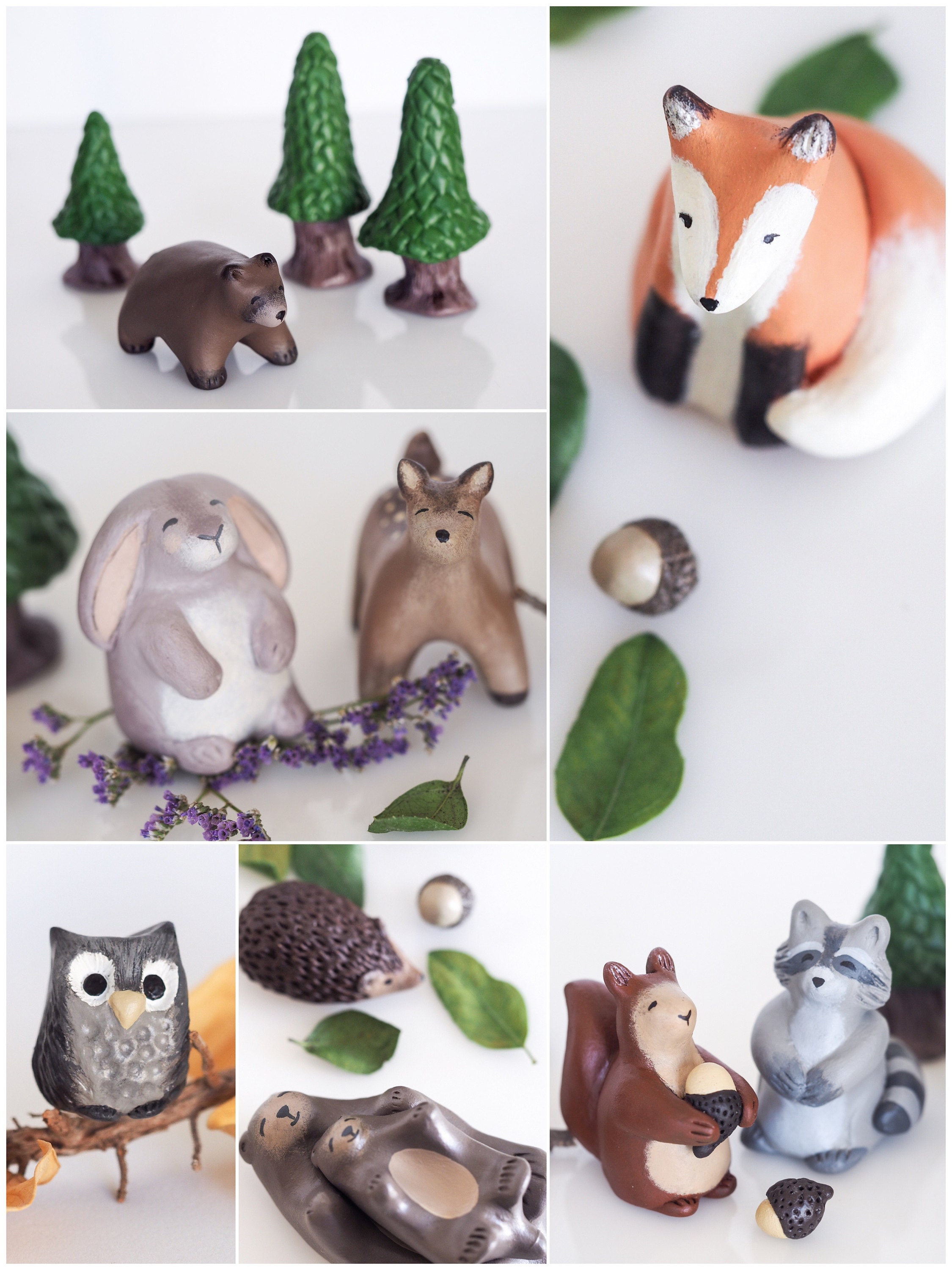 My favourite winter theme is the "Woodland wonderland" collection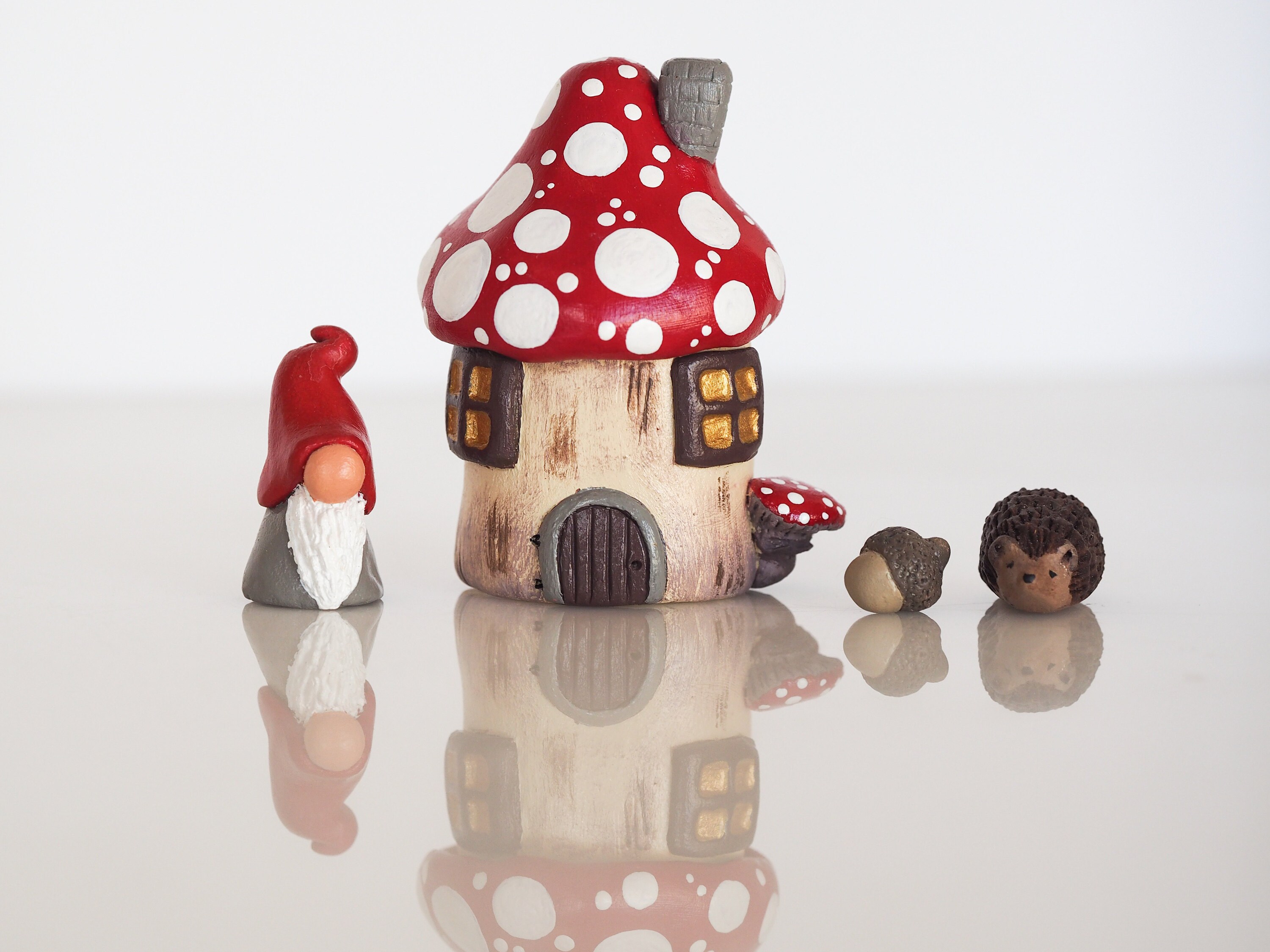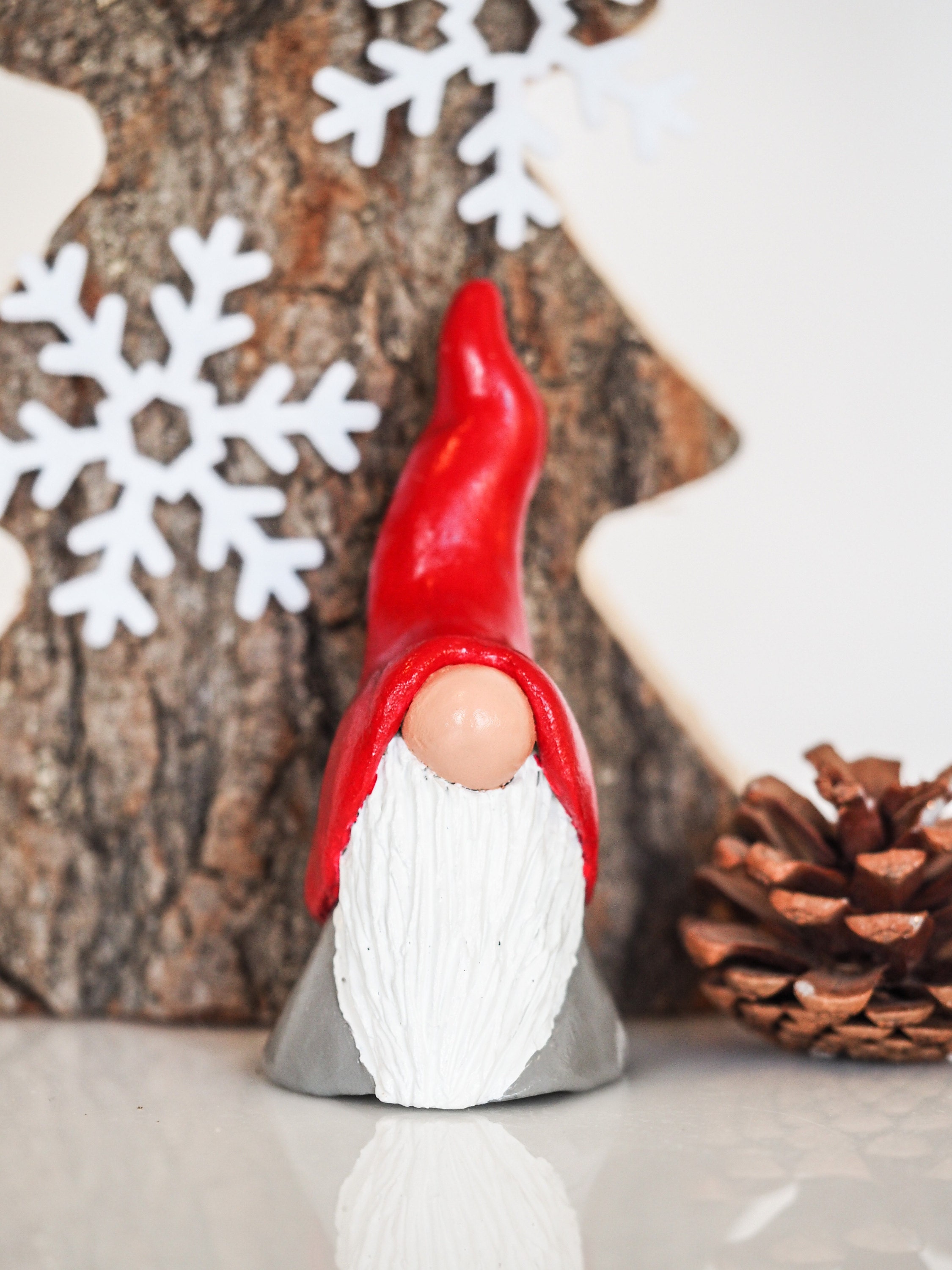 Whoever knows me knows I'm a huge Christmas fanatic...to the point of having two Christmas trees in my house, one in the living room and one in my studio...I mean, why not?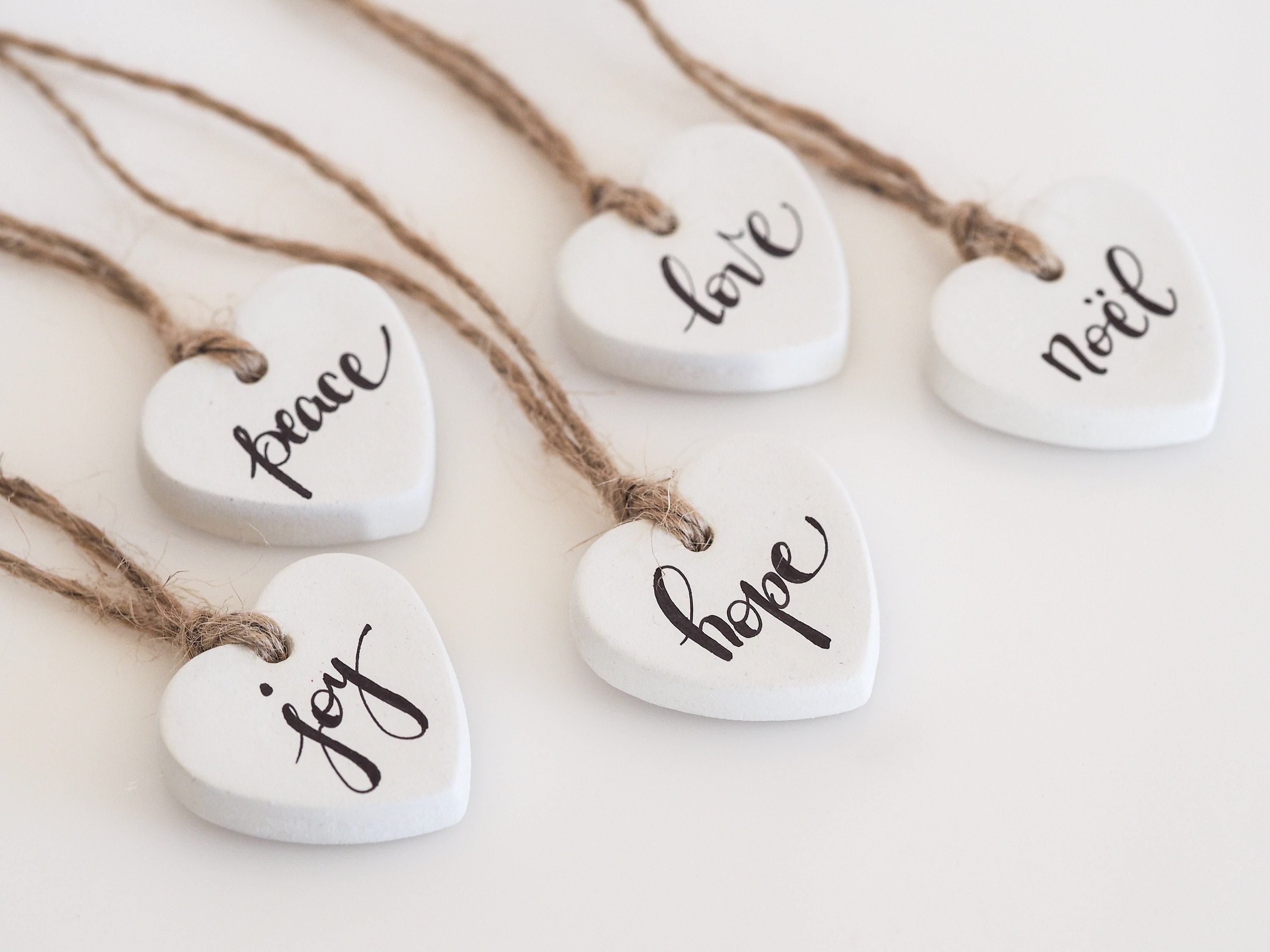 This is what Christmas means to me